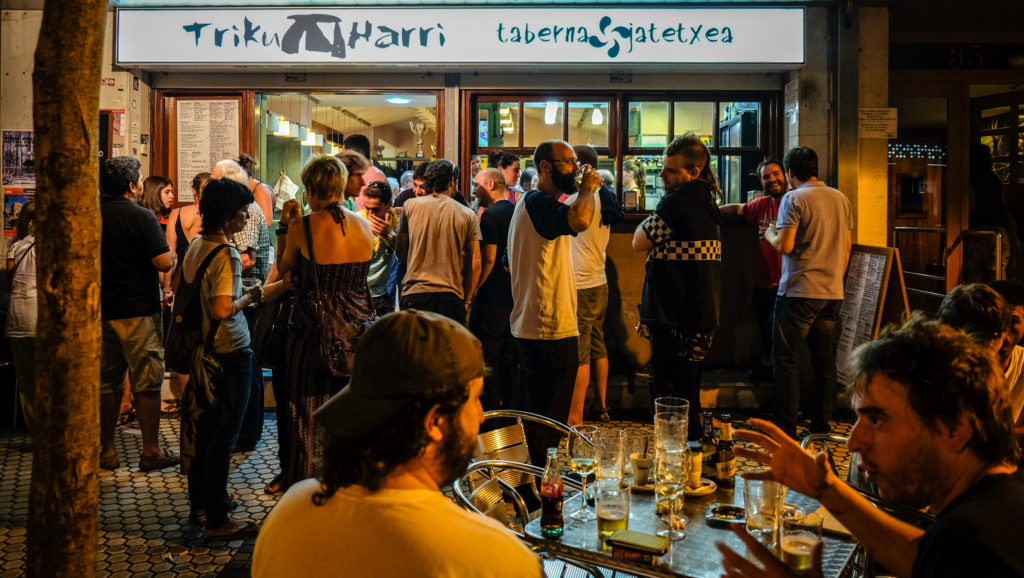 Podcast: Play in new window
Subscribe: Apple Podcasts | More
Season 2 kicks off with a discussion of our impending move to San Sebastián – Donostia in the Spanish Basque Country. I share some of the motivations, thoughts, and emotions behind the decision to pull up the roots and become an expat. 
Interrupting a well-developed career arc and living in another country for a year was not part of the typical life stories I heard when growing up. These types of narratives were associated with 20th century artists and bohemians such as Ernest Hemingway and Jack Kerouac. That said, the impulse to take extended time off or become a digital nomad is now a more common trend with younger generations that came of age in the 21st century.
In this episode, I explain why I am taking a risk, interrupting a stable life, and embedding myself in a different culture and way of life. I explore the key reasons sparking this move and my attitude about the life-altering risks.
Some of the themes discussed include:
Rescuing the role of leisure and idleness from a worldview that regards them as suspect,
Nurturing the value of our time in the world, and
Unpacking the meaning of "creativity."
I also share why the Spanish Basque Country became the front-runner and what living in Spain will mean for the future of this site and podcast.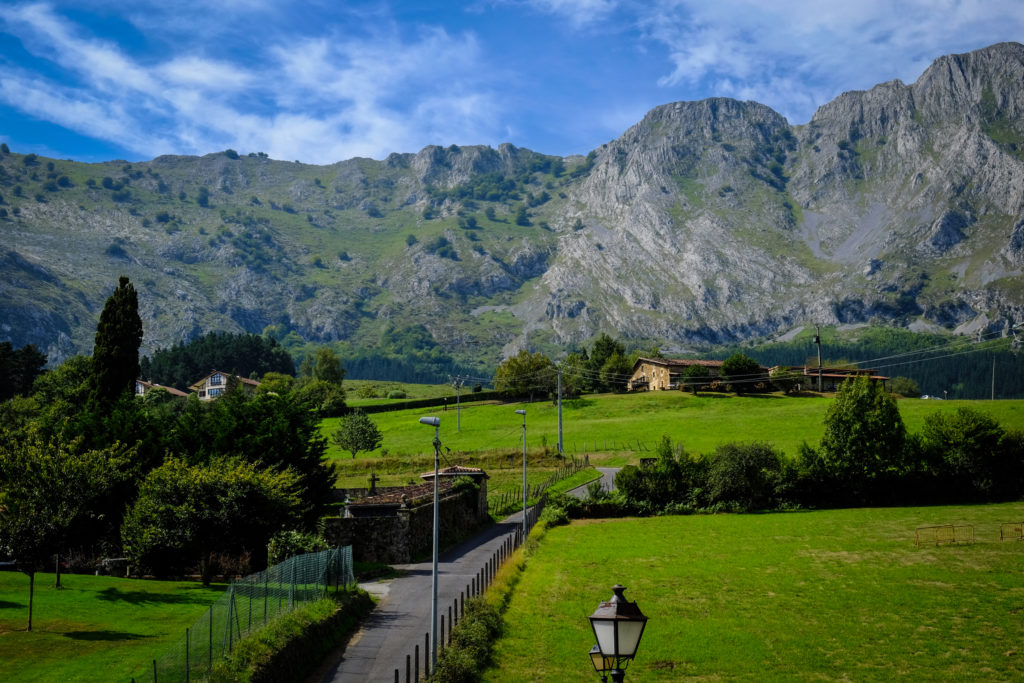 Friends who bit the bullet and undertook similar adventures have been a source of inspiration to me. I hope sharing my own story will bring inspiration and practical value for those of you nurturing a similar idea. Please pose questions or share stories in the comments section since I read them all and would love the dialogue.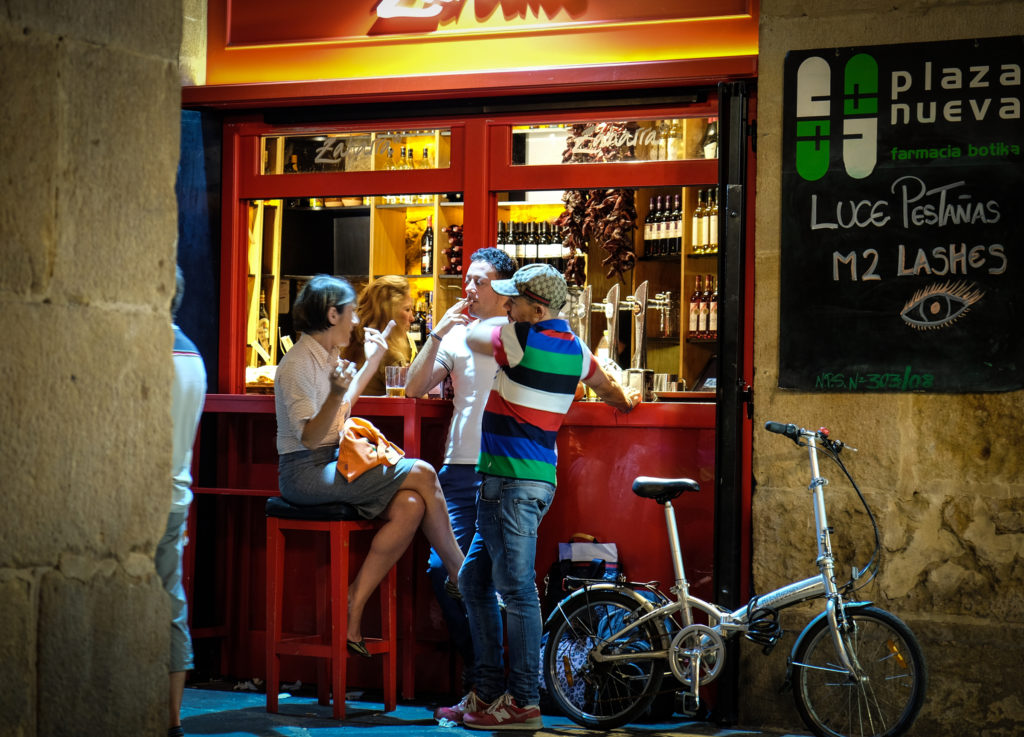 ---
Episode Links
The Land of the Basques – an Orson Welles documentary from 1955
"How We Spend Our Days Is How We Spend Our Lives: Annie Dillard on Choosing Presence Over Productivity" – from Maria Popova's Brain Pickings site
The Basque History of the World by Mark Kurlansky (Amazon)
"The Philosophy of Creativity" – Scientific American
---
Credits
Podcast intro music: "Mister S" by Luc Marcotte
Podcast exit music: "Park Bench" by Gunnar Olsen
Photography © by Eric Parkinson
Taken with a Fujifilm X-T1