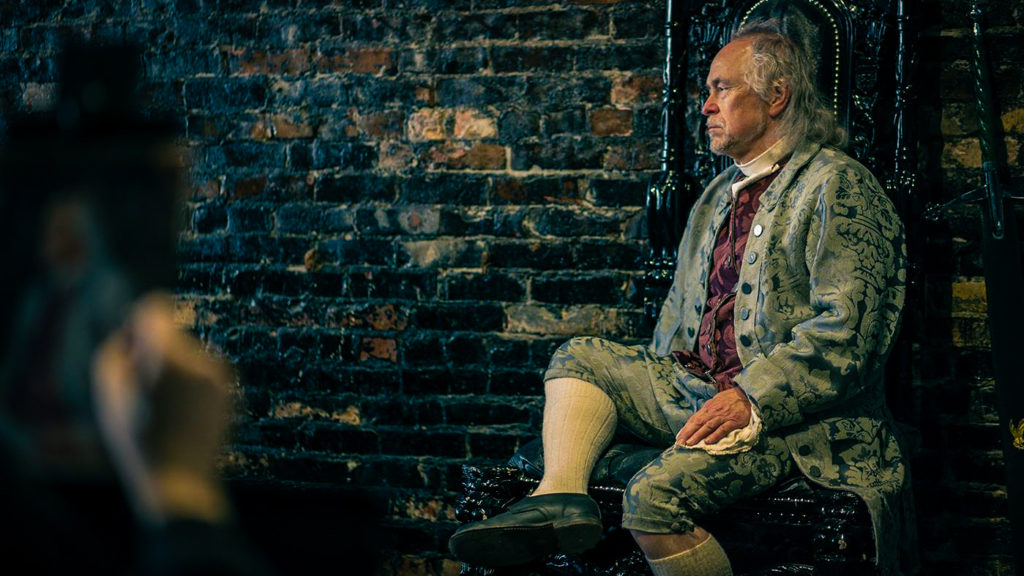 Podcast: Play in new window
Subscribe: Apple Podcasts | More
Discover The Conservatory – a cafe inspired by the European coffee houses of the 1800's and nestled within Seattle's industrial Georgetown neighborhood.
In the southern end of Seattle, wedged between railroad lines and the massive runway of Boeing Field lies the neighborhood of Georgetown. This is a neighborhood that has conserved its early-to-mid 20th century feel. It's saturated with traditional red brick buildings – such as the massive Rainier Brewery – and offers a tangle of old hotels, saloons, and remnants of a rusty industrial past.
Within this neighborhood lies The Conservatory – a Seattle coffee house that is quite different from the mental image that "Seattle coffee house" might conjure up in your mind.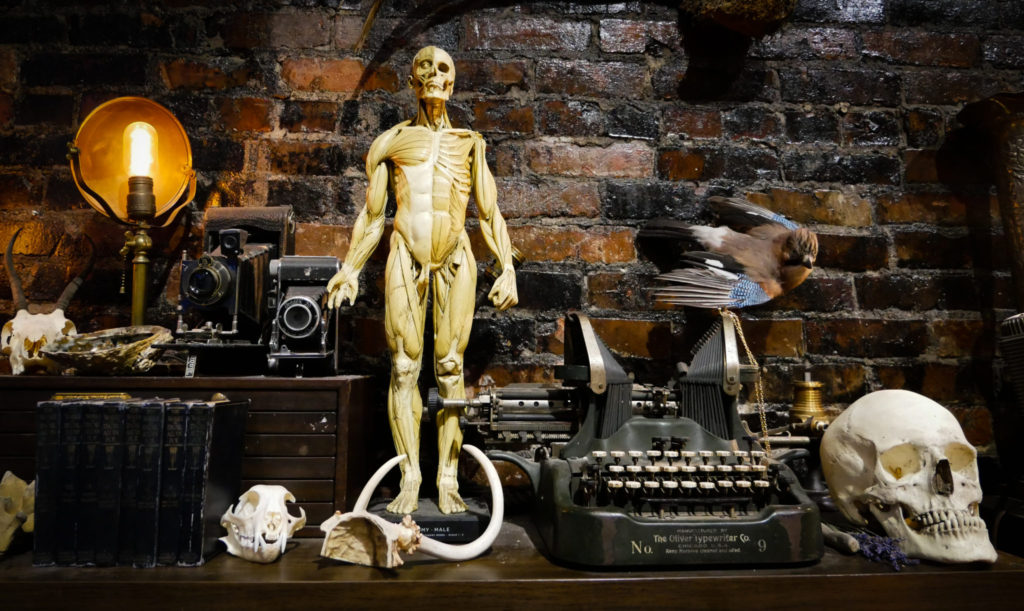 A throwback to the coffee houses of the 19th and early 20th centuries, The Conservatory is a space – where more unabashedly artistic and intellectual individuals and movements set up shop. The space focuses on creating nooks and crannies that inspire individuals while allowing groups to meet and kick ideas around.
In addition to its lovely space, The Conservatory also offers a regular series of events and programs. Whether it is a troupe of "Boylesque" performers, a variety show featuring an anthology of erotic esoterica, or life drawing sessions where models offer themselves to artists, this coffee house is always buzzing with creative energy.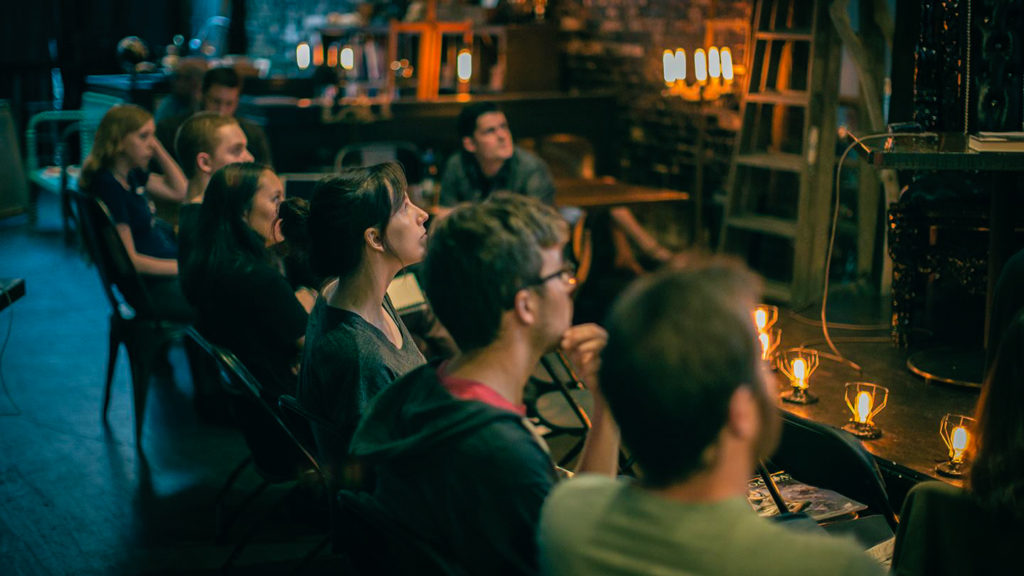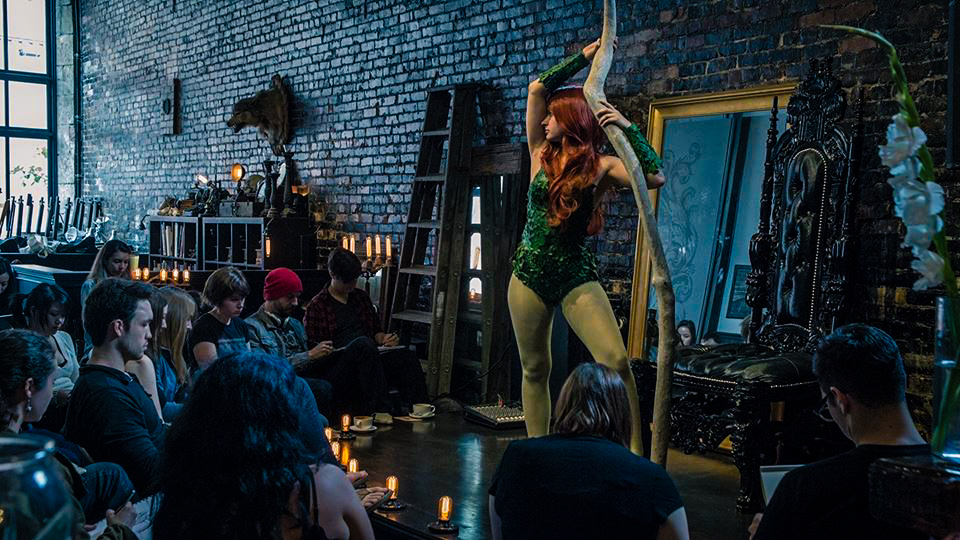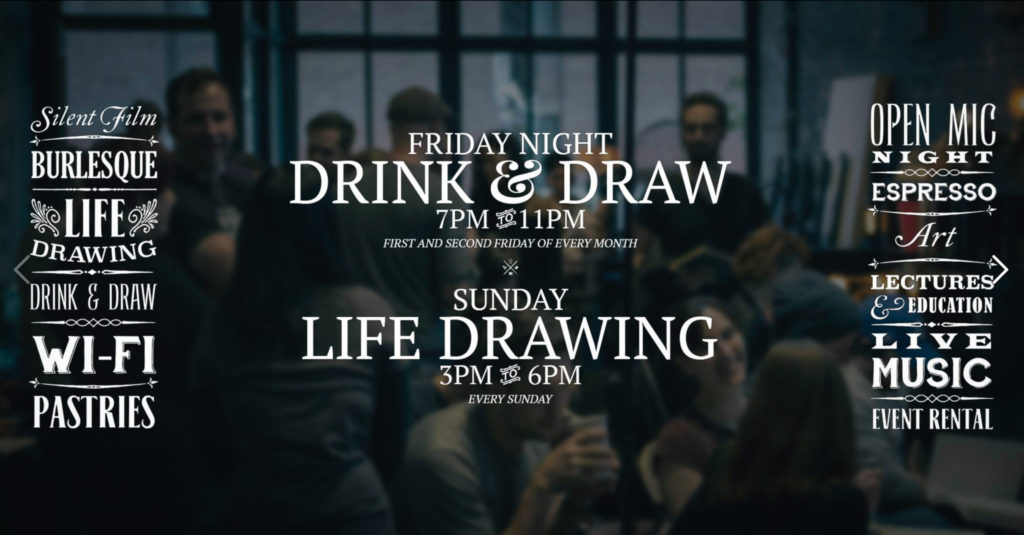 Update (November 12, 2023)
The Conservatory has closed.
---
Show Links
On Third Places – Wikipedia
Where Good Ideas Come From: The Natural History of Innovation
 – Amazon
Caffè Fiorio in Turin, Italy
---
Credits


Podcast intro music: "Mister S" by Luc Marcotte
Podcast exit music: "Neogrotesque" by Luc Marcotte
Photos courtesy of The Conservatory with the exception of "A few objects and the unique brick wall" – by Eric Parkinson