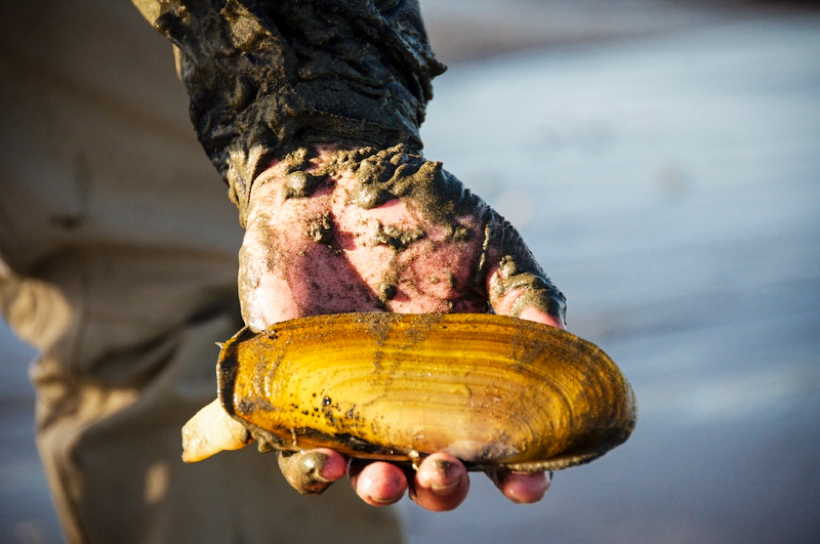 Podcast: Play in new window
Subscribe: Apple Podcasts | More
Langdon Cook is a forager – seeking wild foods hidden within the riotous cacophony of nature. He has been described as a walking field guide, a gifted storyteller, and the Henry David Thoreau of his generation.
In this episode, we explore the foraging impulse along with the subcultures forming around it. Whether it is done for the thrill of the hunt, to retrieve unusual delicacies, or to simply enjoy one's time in nature – foraging asks us to slow down, sharpen our senses, and take in the world around us.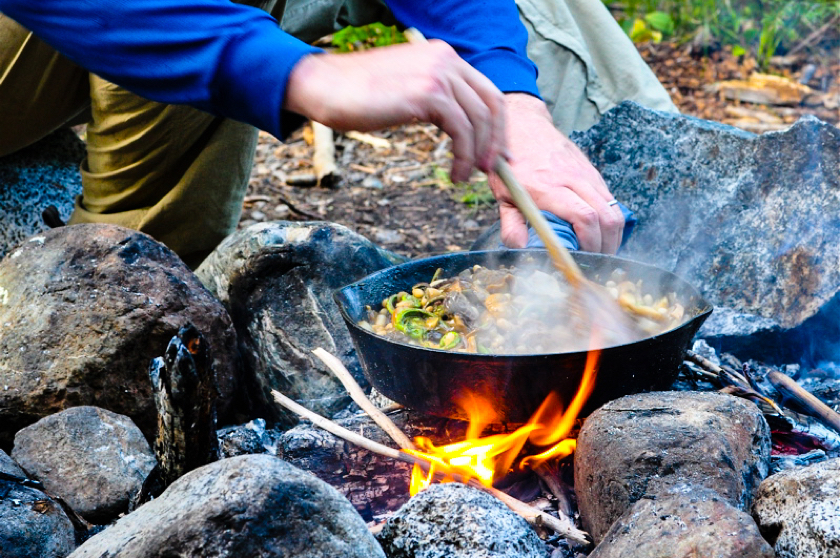 Langdon shares some of the spectacular experiences he's had – whether deep in emerald forests or enjoying meals using the treasures he has found. We discuss his adventures searching for morel mushrooms, hunting for lingcod underwater, having his food prepared for him in China, and even picking dandelions in urban areas.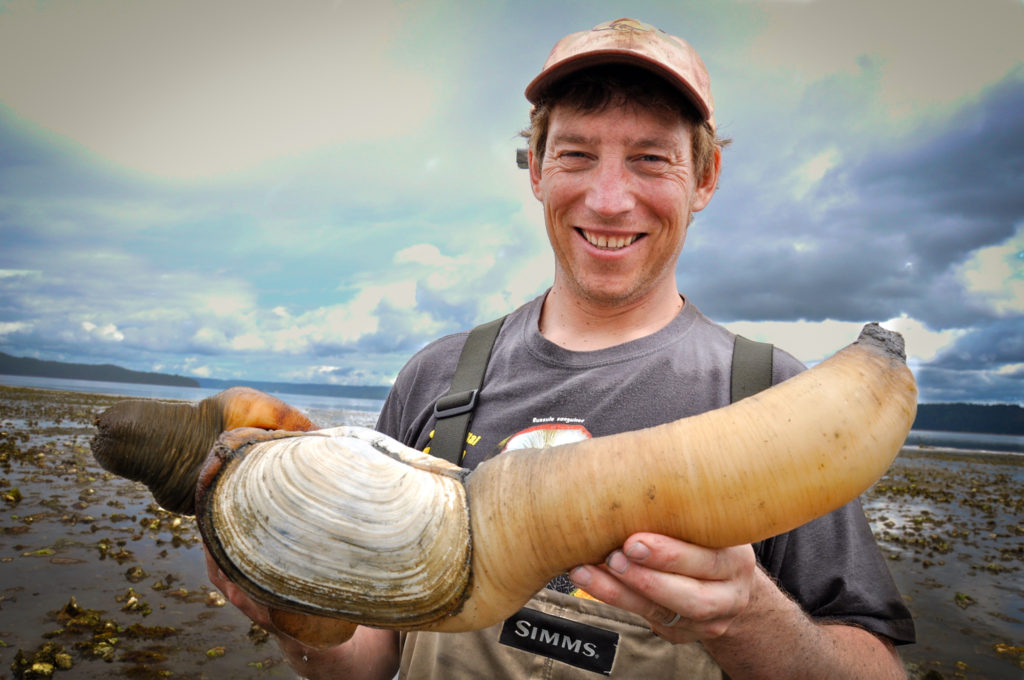 Ultimately, foraging helps us appreciate the full spectrum of our sensory experience. We move from the fluorescent-lit aisles of our neighborhood grocery stores – and the standardized flavors contained within them – into an all-encompassing, dense wonderland containing a plurality of flavors and textures that will be new to us.
There is this atavistic impulse – these ancestral buttons that the act of foraging pushes.

I think we all have these impulses, it's just a matter of how many layers of civilization have been papered over them.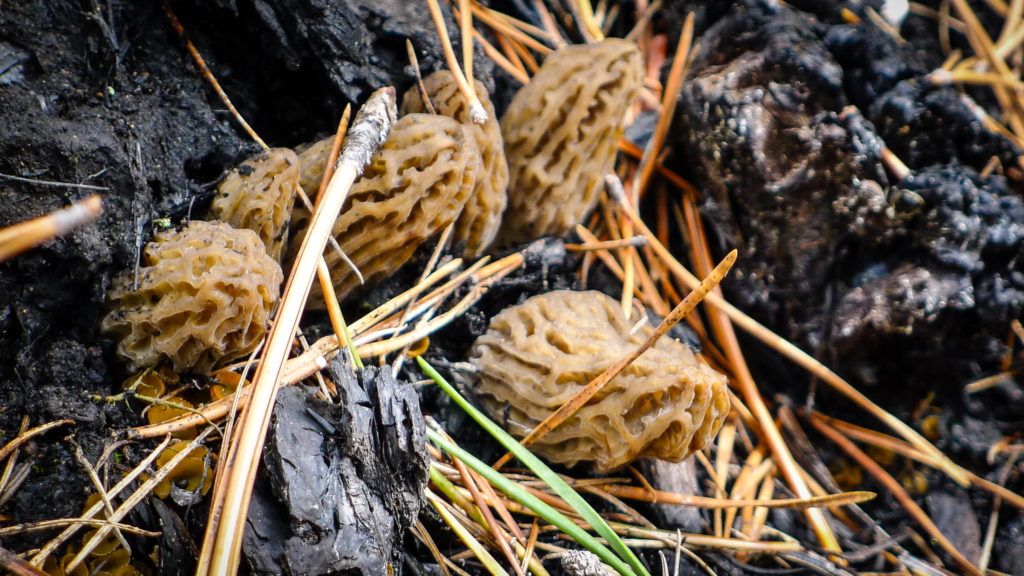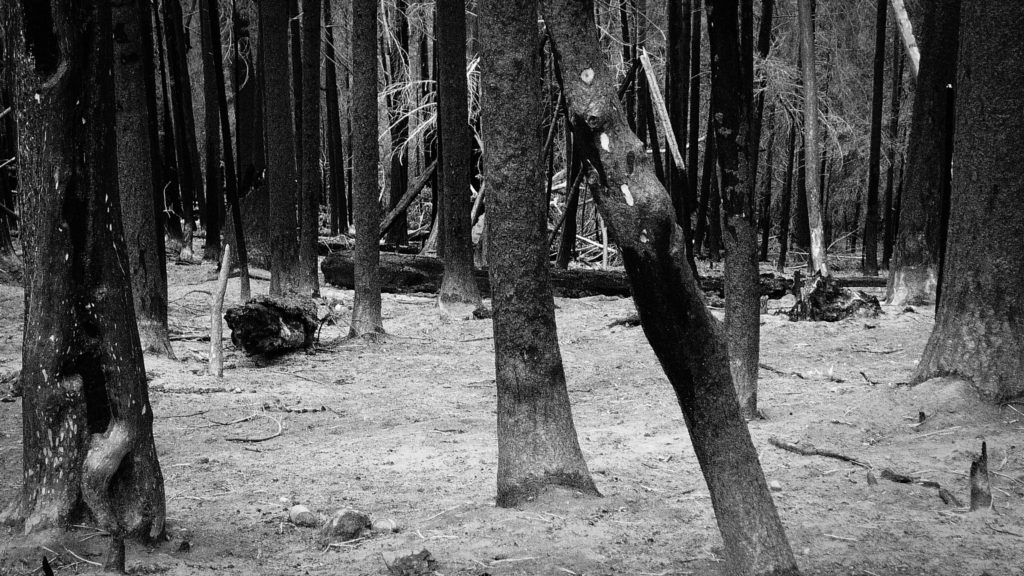 ---
Show Links
Foraging Expeditions and Classes with Langdon Cook
Langdon's books (Amazon):
---
Credits


Podcast intro music: "Mister S" by Luc Marcotte
Podcast exit music: "Neogrotesque" by Luc Marcotte
Photographs courtesy of Langdon Cook
…with the exception of
"Blonde Morel Mushrooms" and "Burned Out Forest" – © by Eric Parkinson
Taken with a Fujifilm X-T1