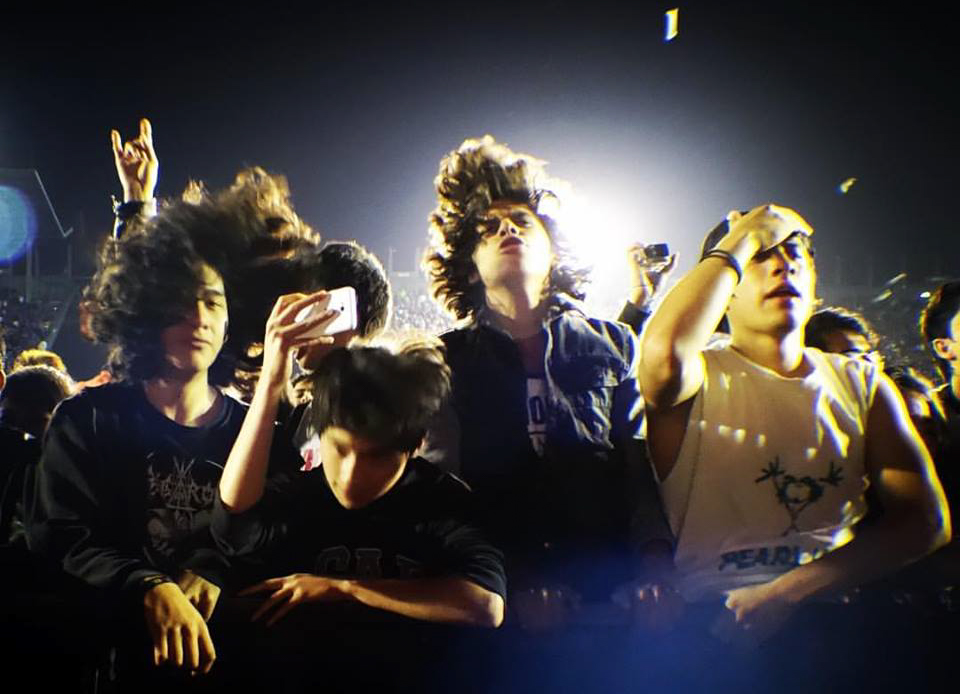 Podcast: Play in new window
Subscribe: Apple Podcasts | More

During our previous conversation with Chris Olson, he mentioned his love for Mexico City. Piqued by this, I've asked Chris to spend some time exploring why he was seduced by the city despite his initial skepticism before visiting it. We talk about specific neighborhoods, memorable experiences, and whether there are common traits shared by 'chilangos.' 
Though it is difficult and reductive to pinpoint reasons why we find affinities with specific places, Chris and I give it a go anyway. Chris cannot shake Mexico City out of his mind and does not want to. In fact, he is thinking seriously about how to move to Mexico and live there for an extended period of time.
His initial experience of Mexico City occurred while witnessing a Pearl Jam concert. The unfiltered joy and unselfconscious participation by the audience gave him an initial taste of a characteristic disarming openness. We discuss our shared observation that – more often than not – folks in Mexico share an in-the-moment enjoyment of events and people untinged by knowing irony.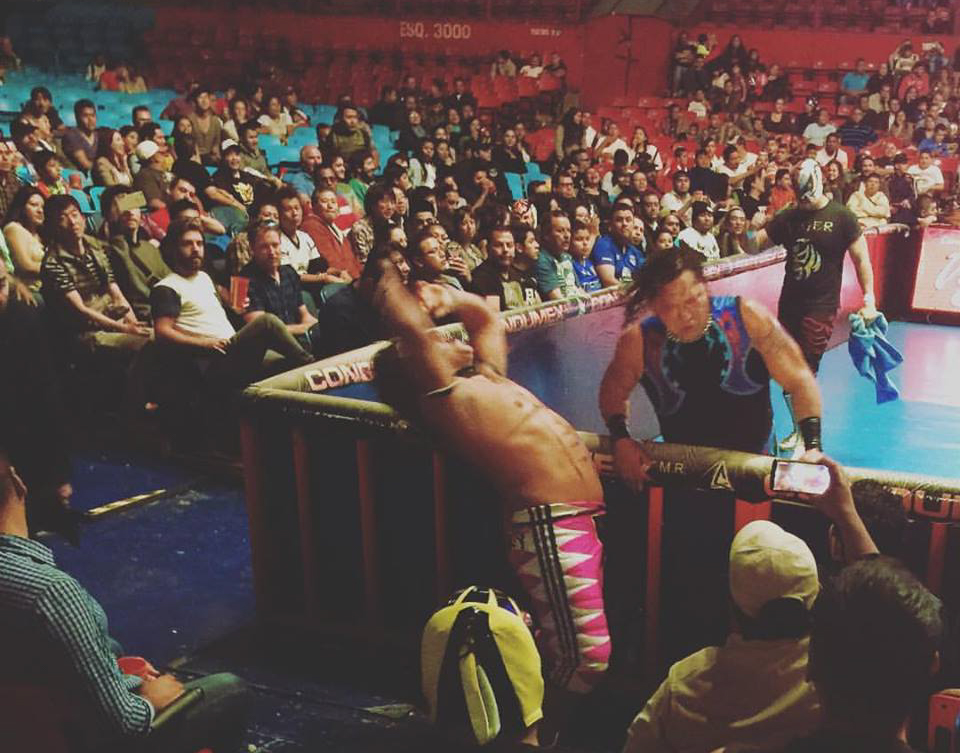 Some argue that you can identify two or three primary flavor profiles associated with a region or culture's cuisine. For instance, think of how Korean food tends to combine spicy and sour flavors (e.g., Kimchi). We also discuss Mexican cuisine – chatting about specific restaurants such as Contramar and about the overall attention to earthy, savory flavors associated with the country's food.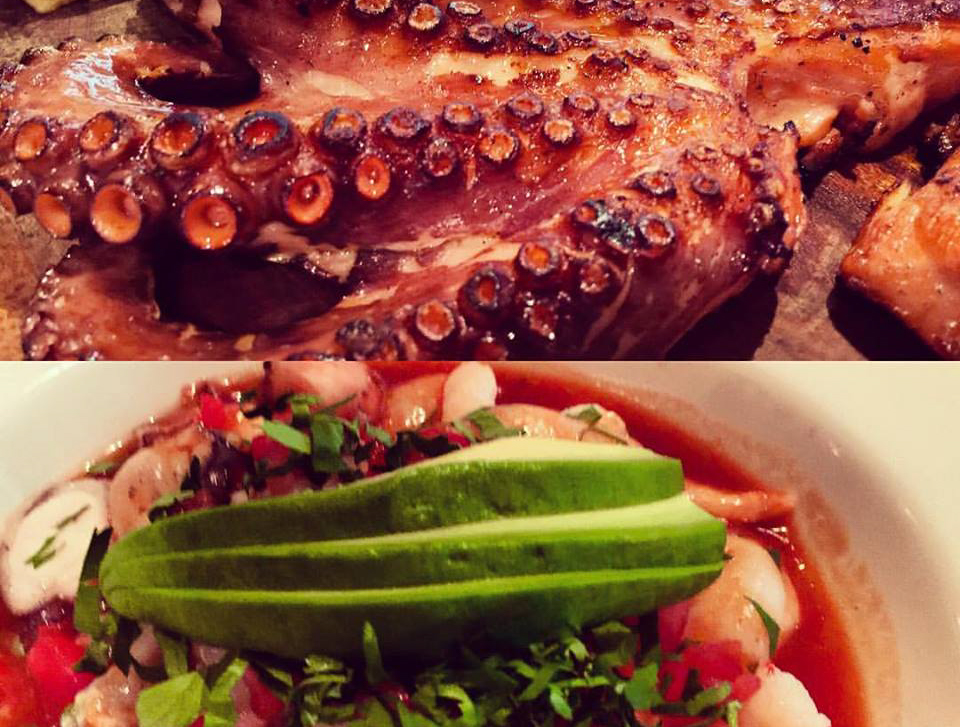 For Chris, Mexico City provides him with exuberance, with unparalleled access to layers of history, and with sensual delights when it comes to its cuisine. Even though he was filled with skepticism and trepidation during his initial visit, Mexico City has picked him up, turned him around, and made him a convert.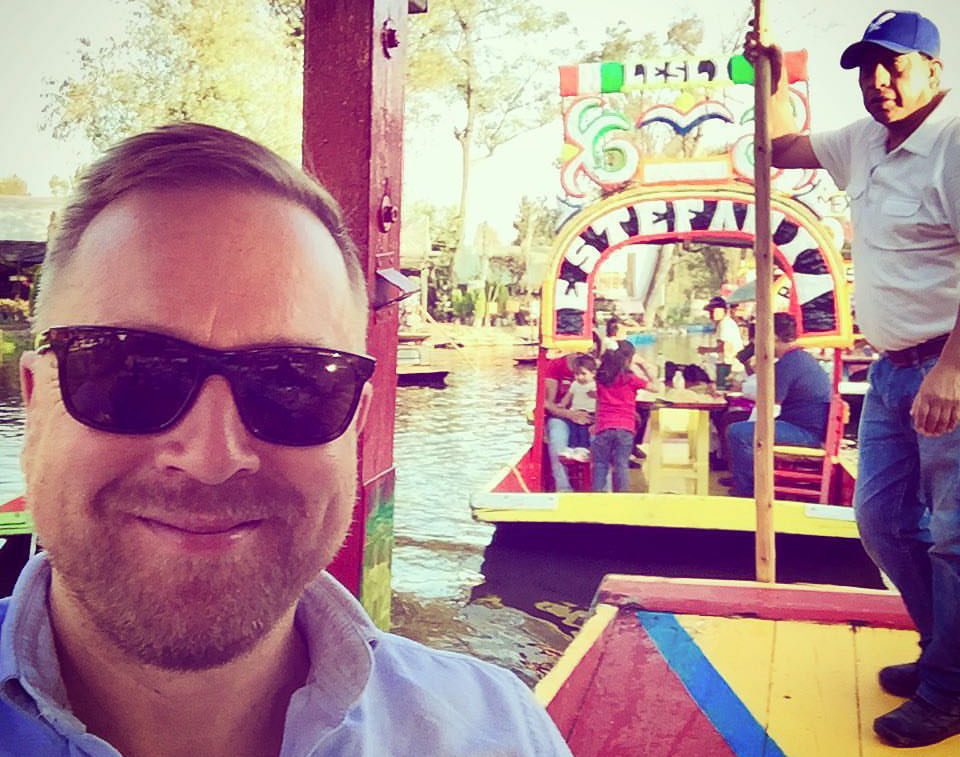 ---
Show Links
"My Mexico City is Everyone's Now" from the New York Times
"Tepito – a tour of the barrio most Mexicans won't visit" from Aljazeera America
"Chef's Night Out: Contramar" from Munchies
"Unequal Scenes – Mexico City" – aerial photography by Johnny Miller
---
Credits


Podcast intro music: "Mister S" by Luc Marcotte
Podcast exit music: "Neogrotesque" by Luc Marcotte
Photographs used with permission – they remain © by Justin Blaine Nonthaveth