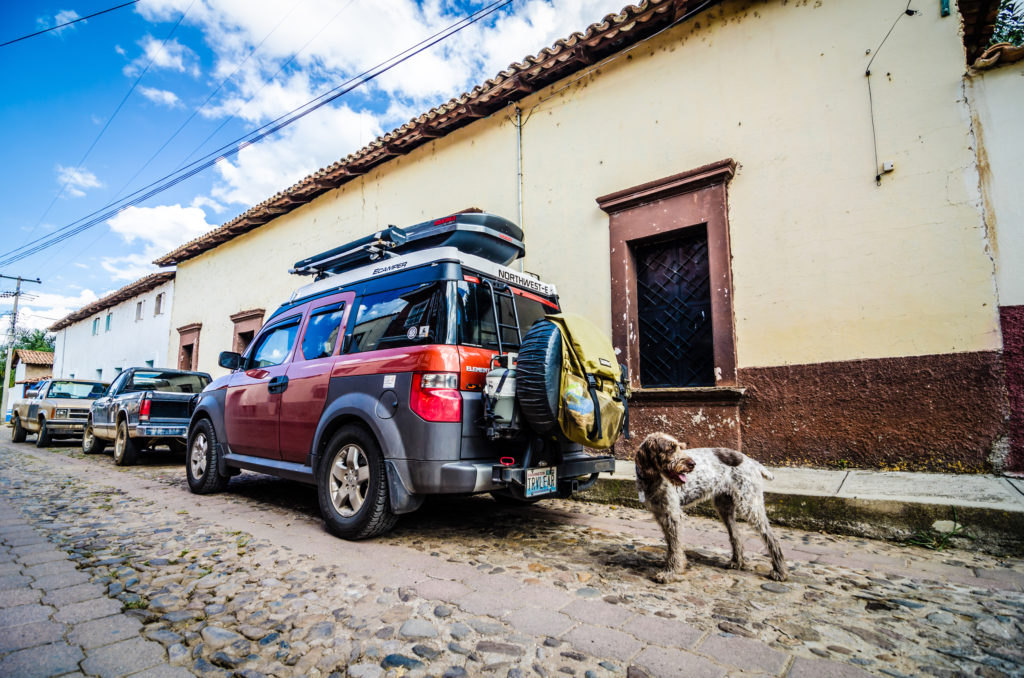 Podcast: Play in new window
Subscribe: Apple Podcasts | More
Brian Shrader's Twitter profile describes him as an "adventure traveler, photographer, tattooed tech & music nerd, and a dissent farmer." He hasn't been everywhere – but it's on his list.
Brian has had the courage to design his life so he can weave in bursts of adventure travel along with the day-to-day facets of life. It is this ability – to get up and go – that we explore in this episode.
Brian shares his experiences participating in the Mongol Rally and Baltic Rally – a combination of automotive geekery and geographical exploration.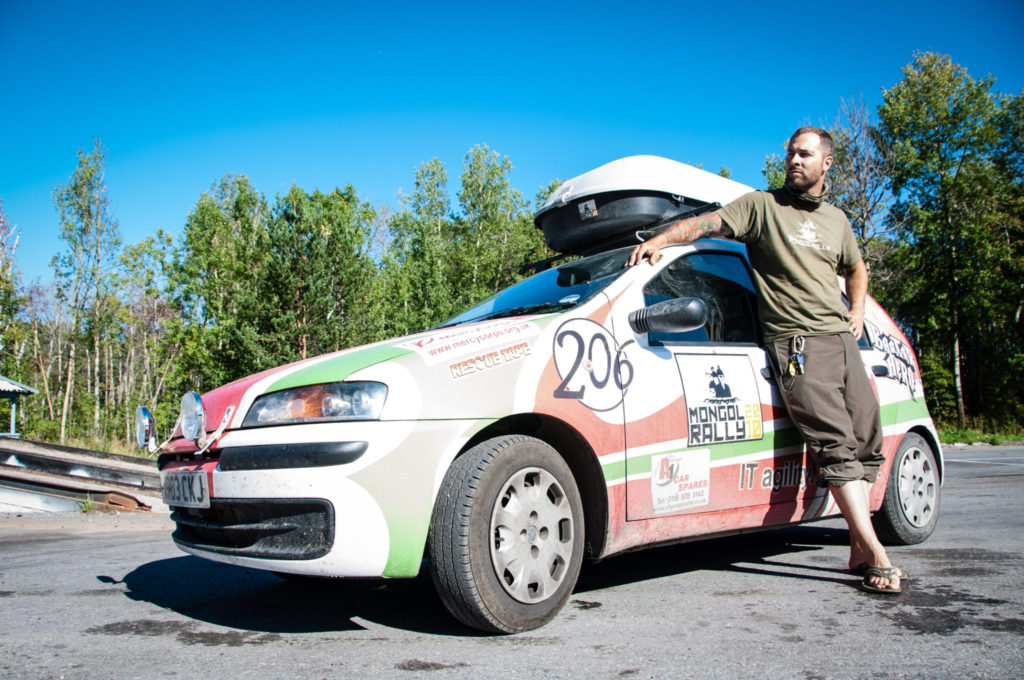 We also cover how travel can be viewed as a political act influencing how we evaluate our place in the world. It also opens our eyes to points of view that will challenge some of our foundational, strongly-held beliefs.
After our conversation, Brian emailed me some additional thoughts about the impact of witnessing poverty during his extensive travels.
"Something that has struck me about traveling as a political act…is that the major differences I see in people's lives, both in their standard of living/quality of life, and in their outlook, is that poverty makes a far greater impact on people's freedom than any political order."
"And while driving across the United States, you will witness the same effects of poverty. The poor in America are effectively censored. Their freedoms to speak out, to travel, to enjoy 'the good life,' to go in 'pursuit of happiness,' are just as limited as those in countries we stereotypically view as stripped of their freedom."
"We should view the dangers of censorship and control through that lens as much as we do through the nominal titles given to our form of government."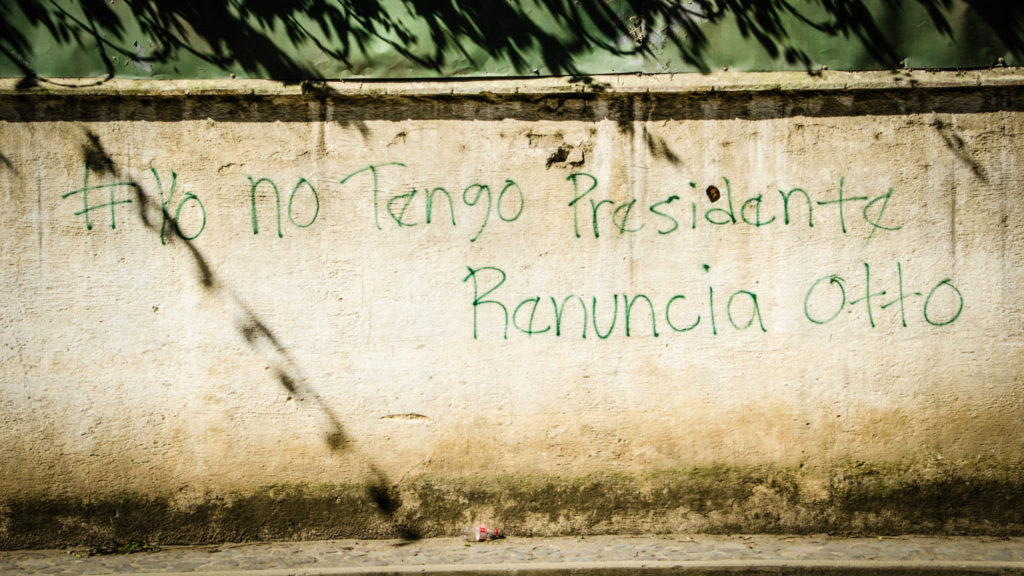 Brian also describes how he, his wife, and their dog undertook a long-term adventure driving a customized Honda Element from Seattle, Washington to South America. He is refreshingly honest about what it takes to plan long-term travel, about how to re-assimilate into the day-to-day, and the psychological impacts of re-entry.
We cultivated this lifestyle. We decided which priorities were important for us. How much money to spend on consumer items, on stuff. Part of being able to do these trips was shedding a lot of things.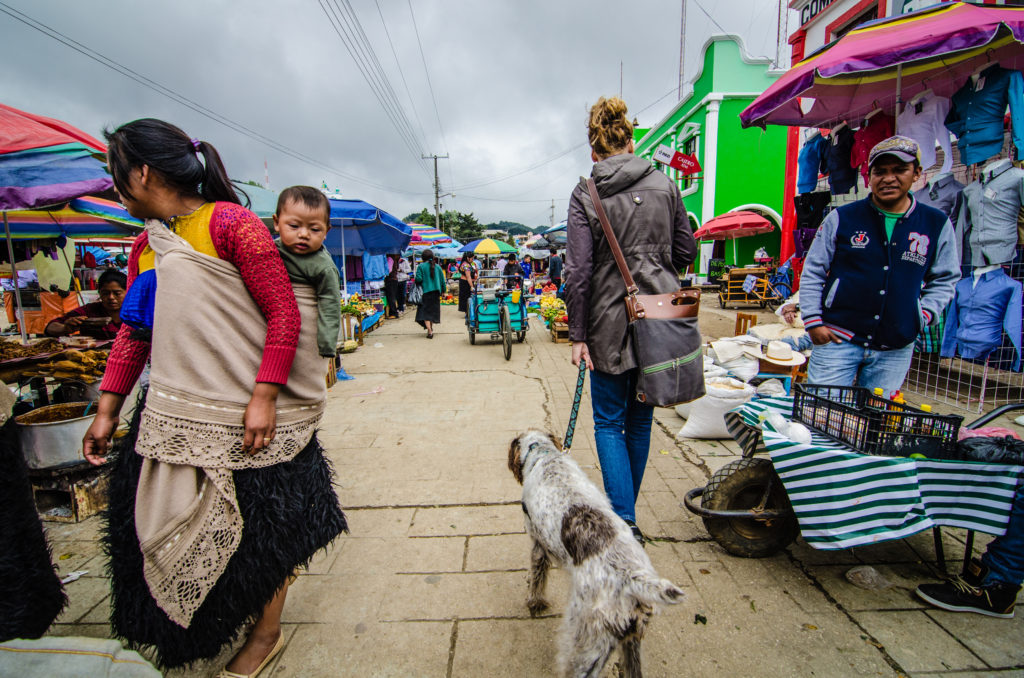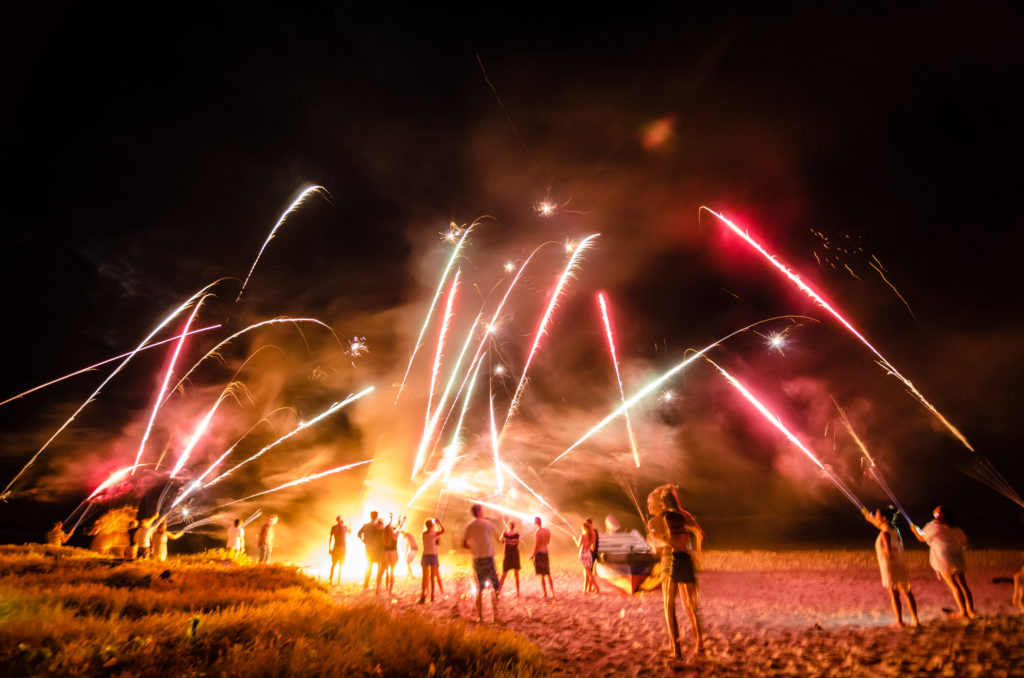 ---
Show Links
Nomadistan.com – Brian's website
Nomadistan – Instagram
Long Way Round with Ewan McGregor
---
Credits


Podcast intro music: "Mister S" by Luc Marcotte
Podcast exit music: "Neogrotesque" by Luc Marcotte
All photographs courtesy of Brian Shrader