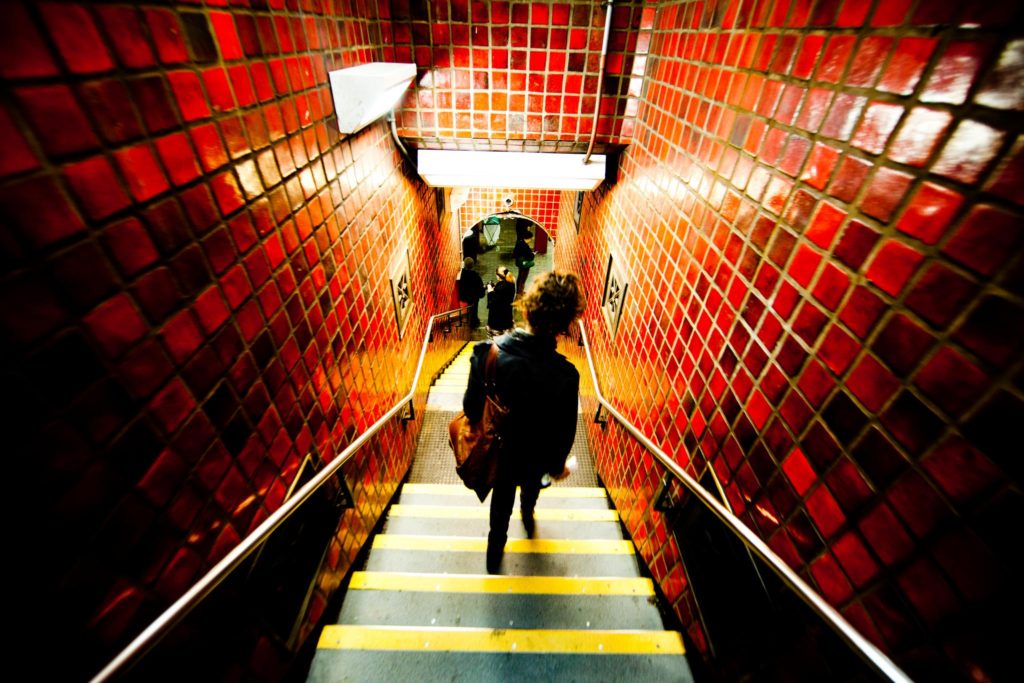 Podcast: Play in new window
Subscribe: Apple Podcasts | More
This week, an exploration of some our unexpressed thoughts and emotions as we allow our bodies to be shuttled through space and time – via subway trains.
Taking a subway ride within our cities is one of the most common and familiar urban experiences out there. It is part of the daily grind – part of our attempts to master the world around us. We all have our own internal, intimate, and idiosyncratic ways of processing our environment as we use our subways and other public transportation options.
Subway stations, subway maps, way-finding signage, the smells and sounds of familiar stations – these experiences are essential to the process of becoming a full-fledged member of your city or urban community.
Nothing is so individual, so irremediably subjective, as a single trip in a subway, and yet nothing is so social as one such trip.
– Marc Auge, "In The Metro"
Music fragments in this episode
"Pablo Picasso" from Precise Modern Lovers Order (1973) – The Modern Lovers
"Definitive Gaze" from Real Life (1978) – Magazine
"Me Gustas Tu" from Próxima Estación: Esperanza (2001) – Manu Chao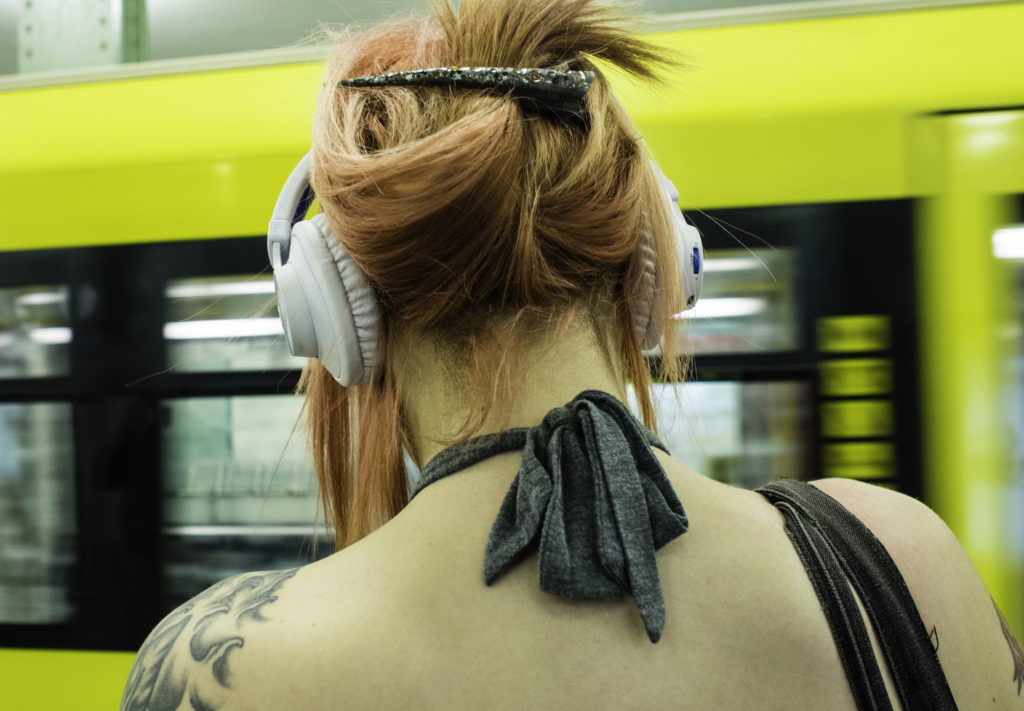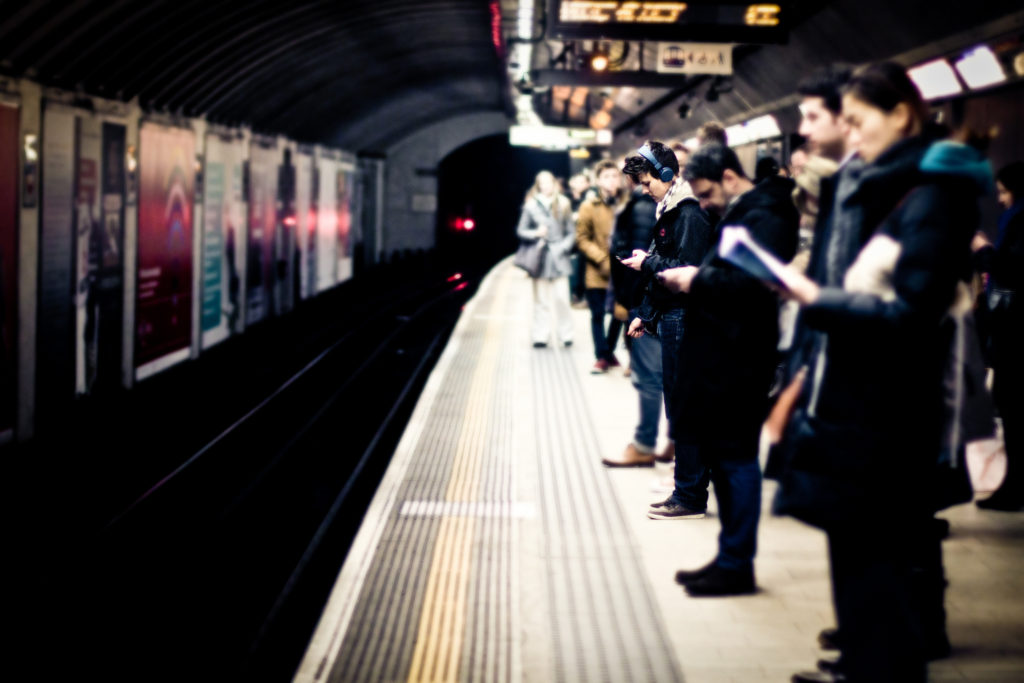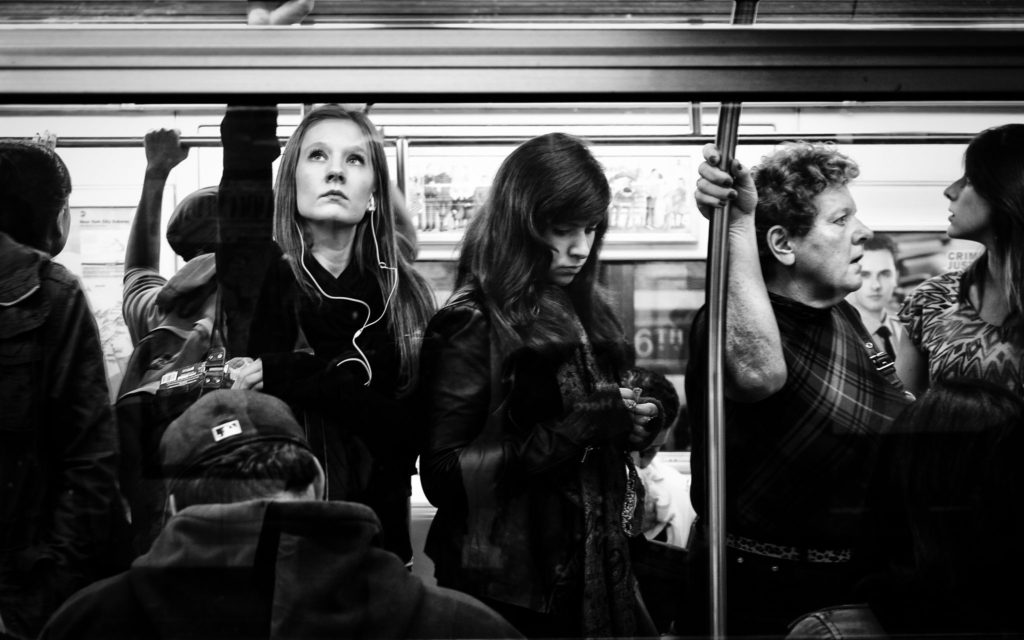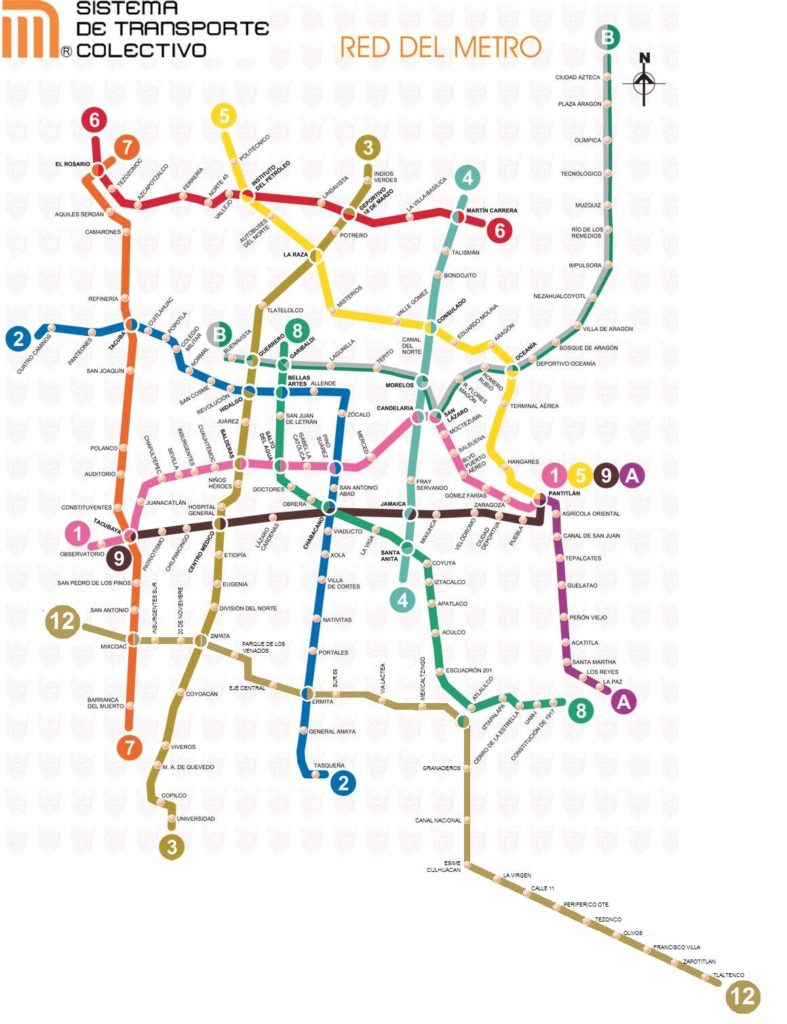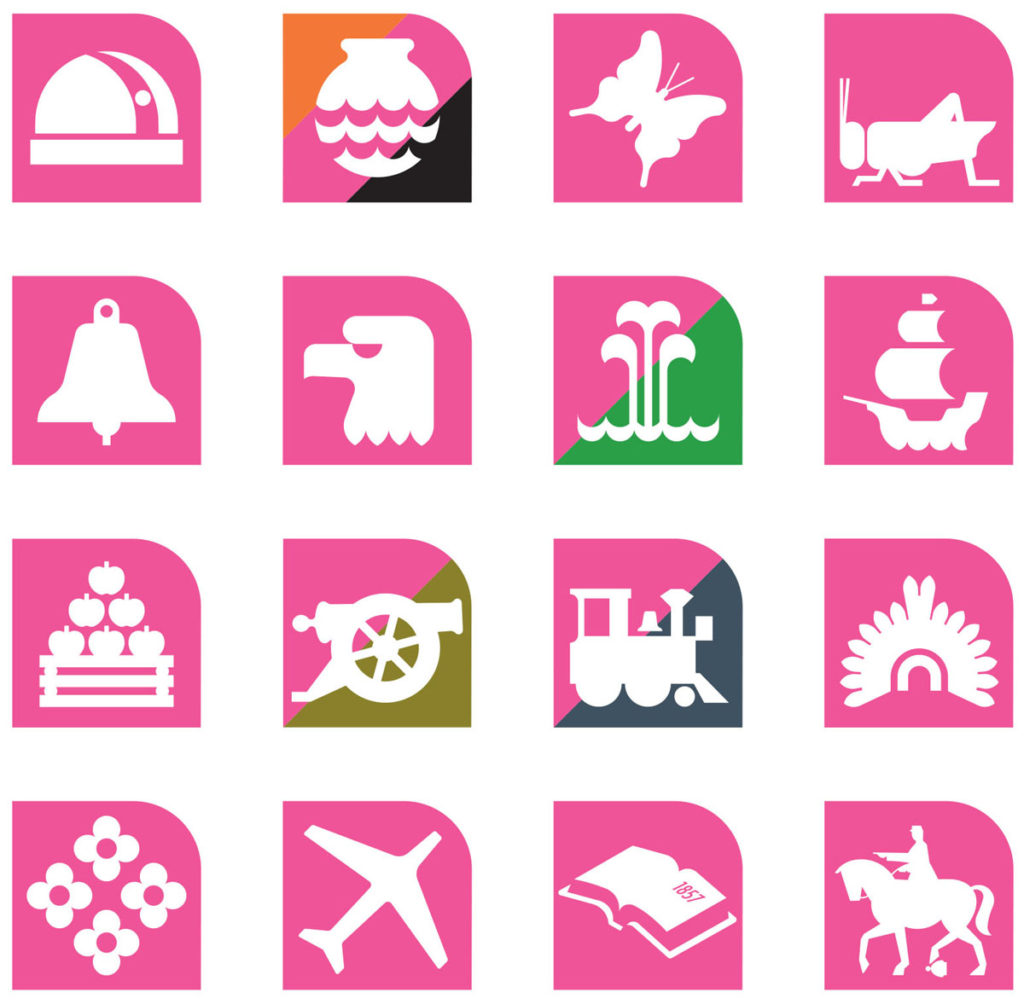 ---
Show Links
In The Metro
 by Marc Auge
Transit Maps of the World
 by Mark Ovenden
Sistema de Transporte Colectivo de la Ciudad de México – Metro
"The world's most beautiful metro stations" from The Guardian
---
Credits


Podcast intro music: "Mister S" by Luc Marcotte