Podcast: Play in new window
Subscribe: Apple Podcasts | More
A live capture of a wine-fueled conversation with friends who committed to an expat life. Themes we discuss include the pleasures of living within different cultures, the difficult moments, planning for long term travel, and some philosophical musings on why we have all chosen to interrupt a typical life, pull up the roots, and how this has changed us.
It was a pleasure to hang out with two friends and have an open and fluid conversation a week before my own departure to San Sebastián-Donostia, Spain. I wired up the microphones, placed meats, cheeses, and fruits on the table, and plied them with red wine throughout our conversation. They are:
Carrie Pollard – a marketer by day and writer by night who recently spent a year in Africa – mostly in Namibia – along with extended time in Alaska and other parts of the world,
and,
Rodrigo DeMedeiros – a professional photographer and videographer who recently undertook a year-long around the world trip with his wife, two children, and friend.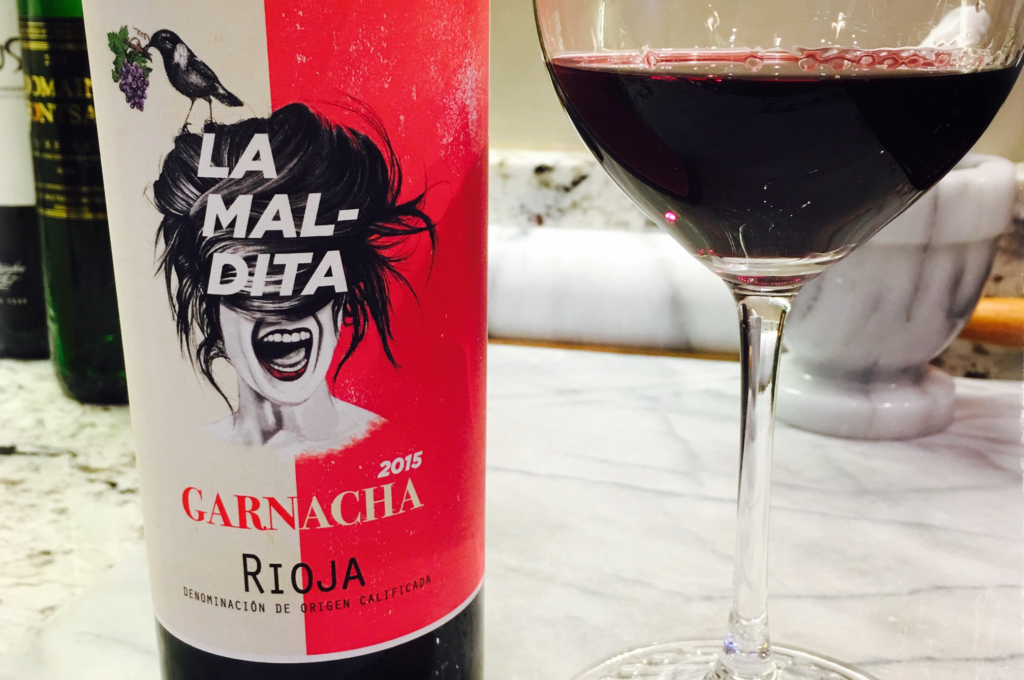 ---
Show Links
Author and Airman – Carrie's blog
LearnLiveTravel.com – Rodrigo DeMedeiros' round-the-world site
Why Capitalism Creates Pointless Jobs – Evonomics
The Subtle Art of Not Giving a F*ck – MarkManson.net
Final scene from Damage (1992) dir. Louis Malle – YouTube
Intermission track
"Burn Your House Down"
from Innumerable Seeds of Calamity (2010)
courtesy of The Peculiar Pretzelmen
---
Credits
Podcast intro music: "Mister S" by Luc Marcotte
Podcast exit music: "Park Bench" by Gunnar Olsen
Marquee image: Luncheon of the Boating Party (detail) by Pierre-Auguste Renoir