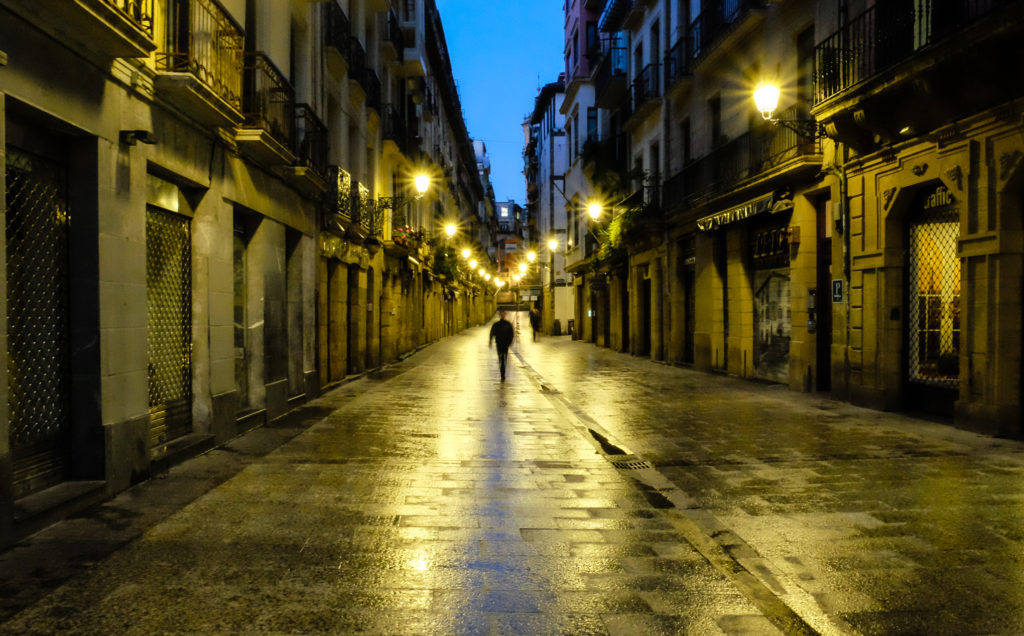 Podcast: Play in new window
Subscribe: Apple Podcasts | More
A personal, idiosyncratic account of our first month living in San Sebastián-Donostia. This is mostly a flow of consciousness capturing impressionistic details rather than any grander social and cultural observations.
In this episode, I discuss some of the sights, sounds, and thoughts that have enveloped me as I get to know my new hometown. Some of the themes discussed include:
How free children and dogs seem to be
How my perception of time has shifted
The wonders of the Moussel shower gel
Witnessing the power of the ocean as it crashes into Donosti
…and more
I also identify some of the reasons why Donosti – the Basque name for the town – offers a rich density of experiences that reward urban walkers every day.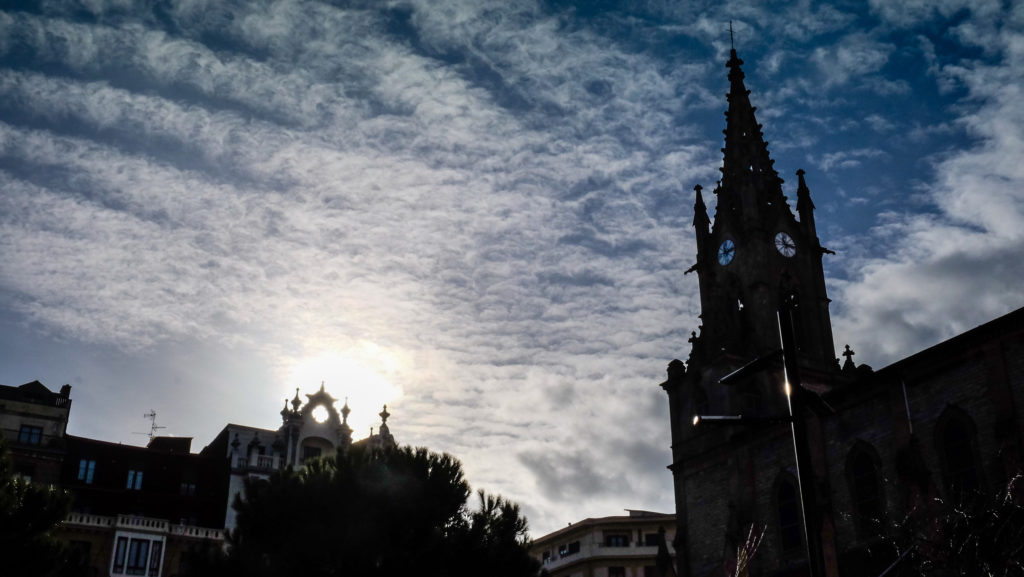 ---
Show Links
"The Psychological Importance of Wasting Time" – Olivia Goldhill in Quartz
"Spain healthcare system in world's top ten" – VIVA blog
---
Credits
Podcast intro music: "Mister S" by Luc Marcotte
Podcast exit music: "Park Bench" by Gunnar Olsen
Photography and videography © by Eric Parkinson
Taken with a Fujifilm X-T1 and a Panasonic Lumix G85