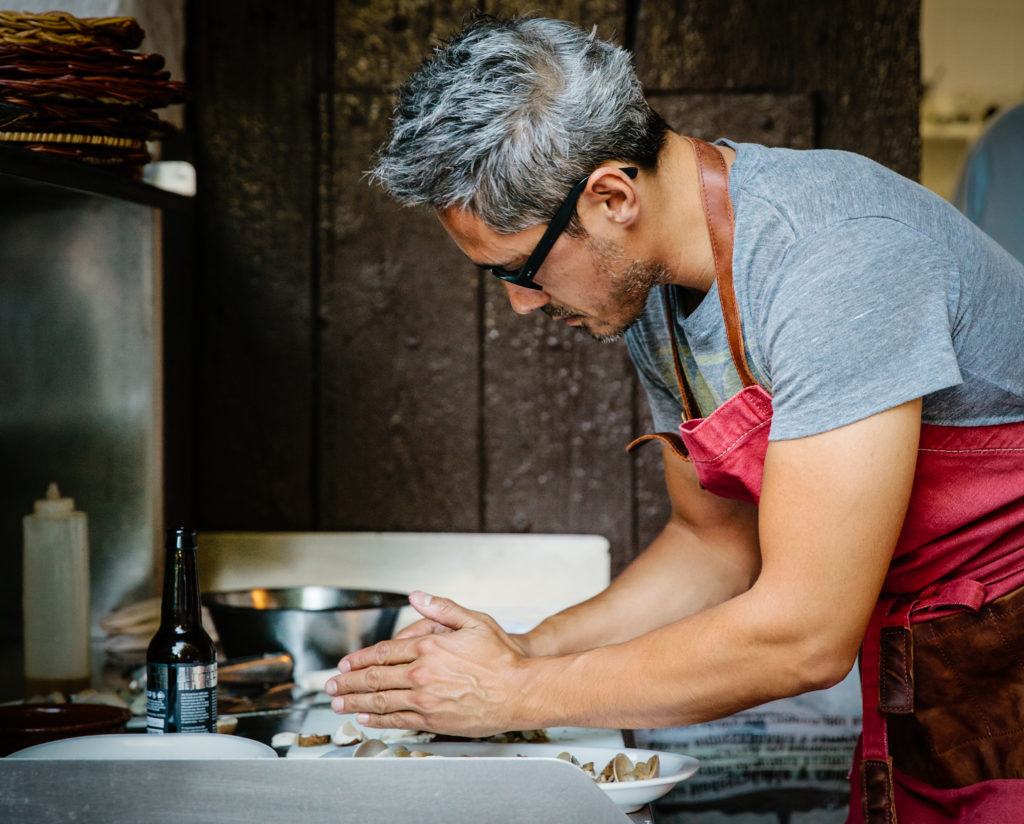 Podcast: Play in new window
Subscribe: Apple Podcasts | More
Kevin Patricio is a seasoned chef and entrepreneur. His path in life has taken him through the hallways of Food and Wine magazine, through New York City kitchens, and to his own restaurant in San Sebastián, Spain. Now, as CEO of Basqueland Brewing Project, he is dedicated to brewing beer on par with the Basque culinary experience.
Kevin moved to San Sebastián around 2011 and – along with his wife – opened and worked in the kitchen of La Madame – a restaurant located about 100 steps away from La Concha beach.
We chat about how a U.S.-based chef made his way to one of the most celebrated culinary destinations in the world and achieved success. We also talk about how he has built a company dedicated to creating high quality, craft beer and how this type of beer fits within the Basque food and drink culture.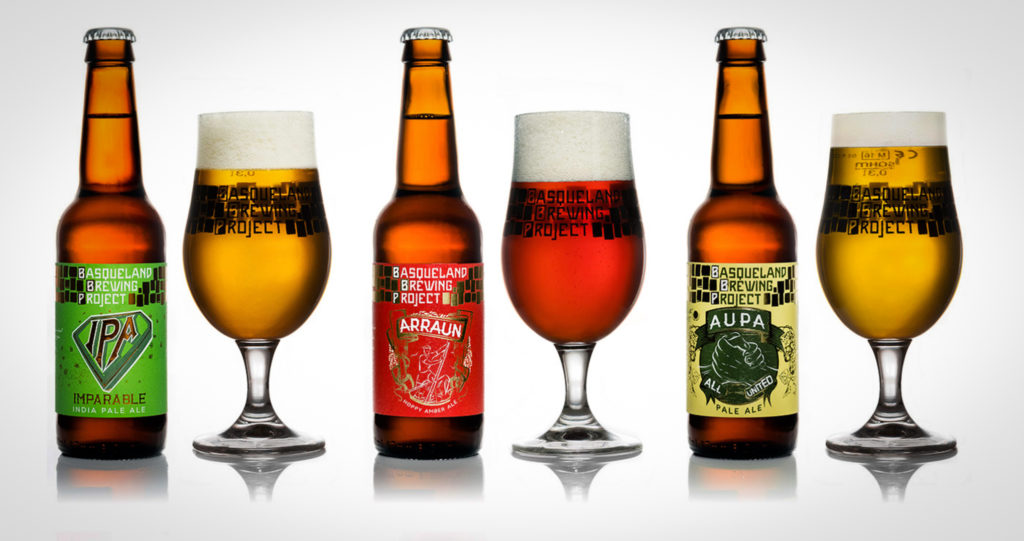 Our conversation touches on many themes including:
Whether it was difficult for a non-Basque to gain a foothold in its culinary scene
How living in the Basque Country has changed Kevin
How beer is perceived in a land dominated by wine and mid-day aperitivos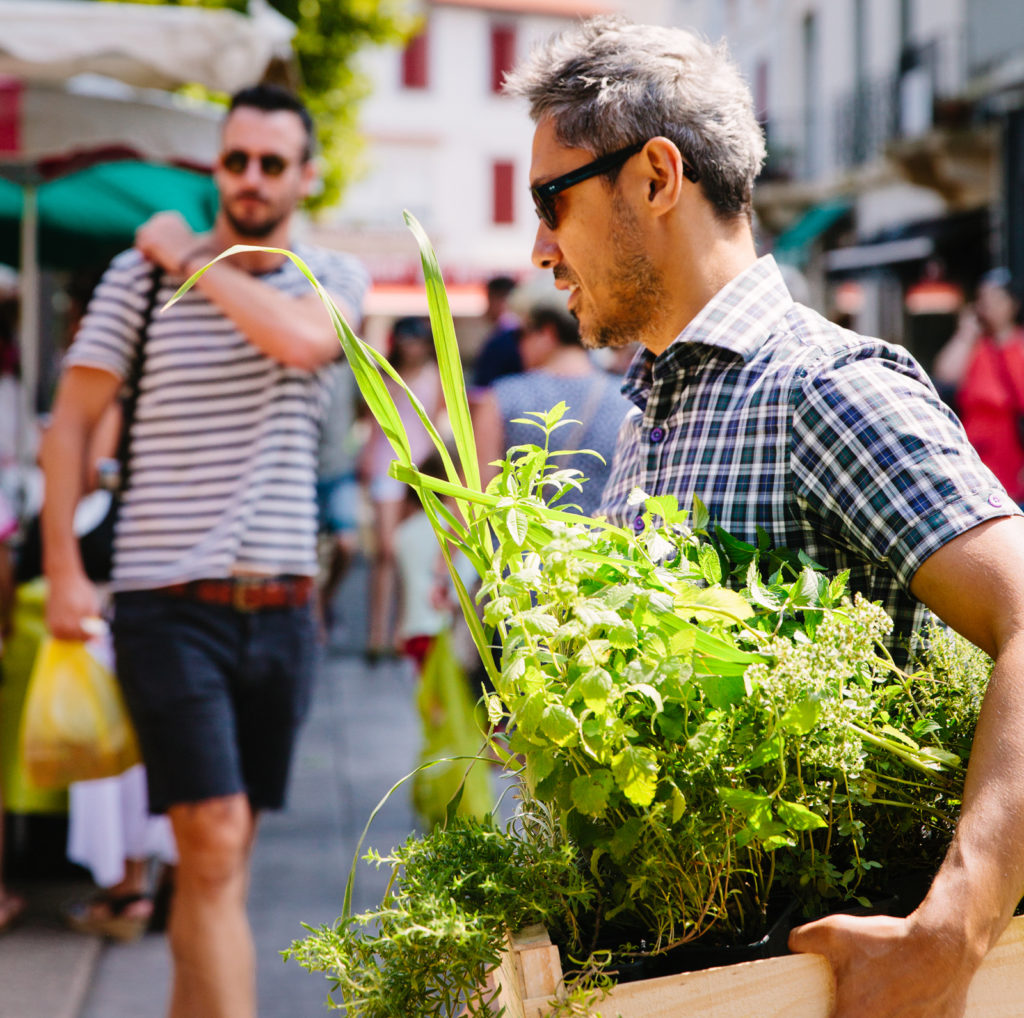 ---
Show Links
La Madame Restaurant and Lounge
Your Ultimate San Sebastián Pintxos Crawl – Kevin's article for Anthony Bourdain Parts Unknown
14 Things To Know Before You Go To Basque Country – Kevin's article for Roads & Kingdoms
Recorded at REC Estudio de Grabación
Donostia-San Sebastián
---
Credits
Podcast intro music: "Mister S" by Luc Marcotte
Podcast exit music: "Park Bench" by Gunnar Olsen
Photography courtesy of Kevin Patricio