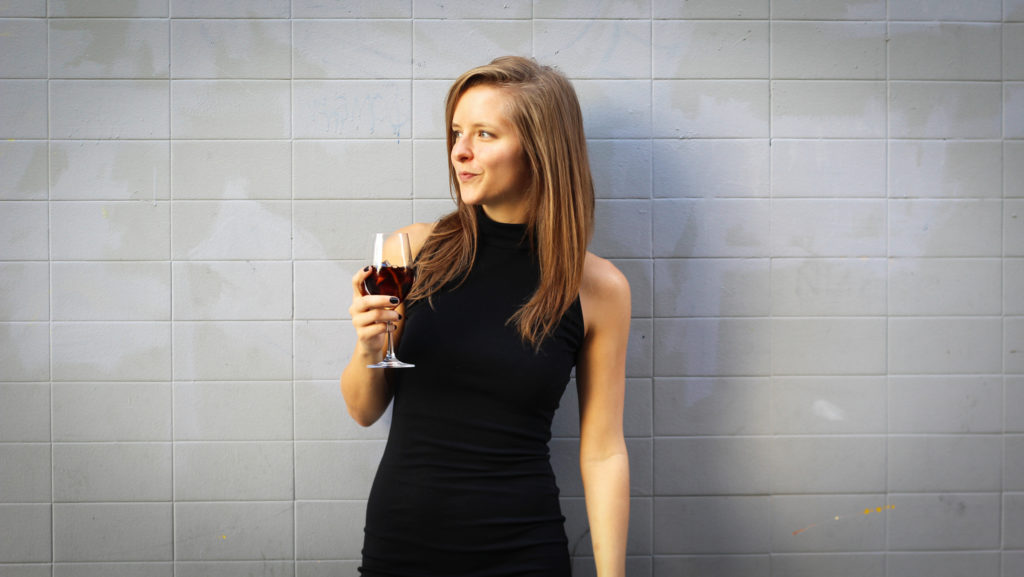 Podcast: Play in new window
Subscribe: Apple Podcasts | More
With courage and verve, Marti Buckley has lived in Donostia-San Sebastián for over a decade – forging a life well-lived along with her daughter, Buckley. Without a doubt, she was part of the inspiration for our own move to Donostia.
Marti hails from the state of Alabama in the United States. During her time in the Basque Country of Spain, she has been a baker, opened an artisan popsicle business, and created a pop-up ice cream sandwich bicycle stand. It was not unusual to see her pedaling all over town offering her hand-crafted ice cream sandwiches, cookies, and donuts.
At the time of our conversation – she was the marketing and creative director for Mimo. Mimo offered food-related tours, immersive experiences, and cooking classes in San Sebastián, Sevilla, and Mallorca.
If all this was not enough, she has been writing about and photographing the food culture of the region for her own blog, Blank Palate, as well as writing travel articles for Travel & Leisure, AFAR, Southern Living, National Geographic, and many more.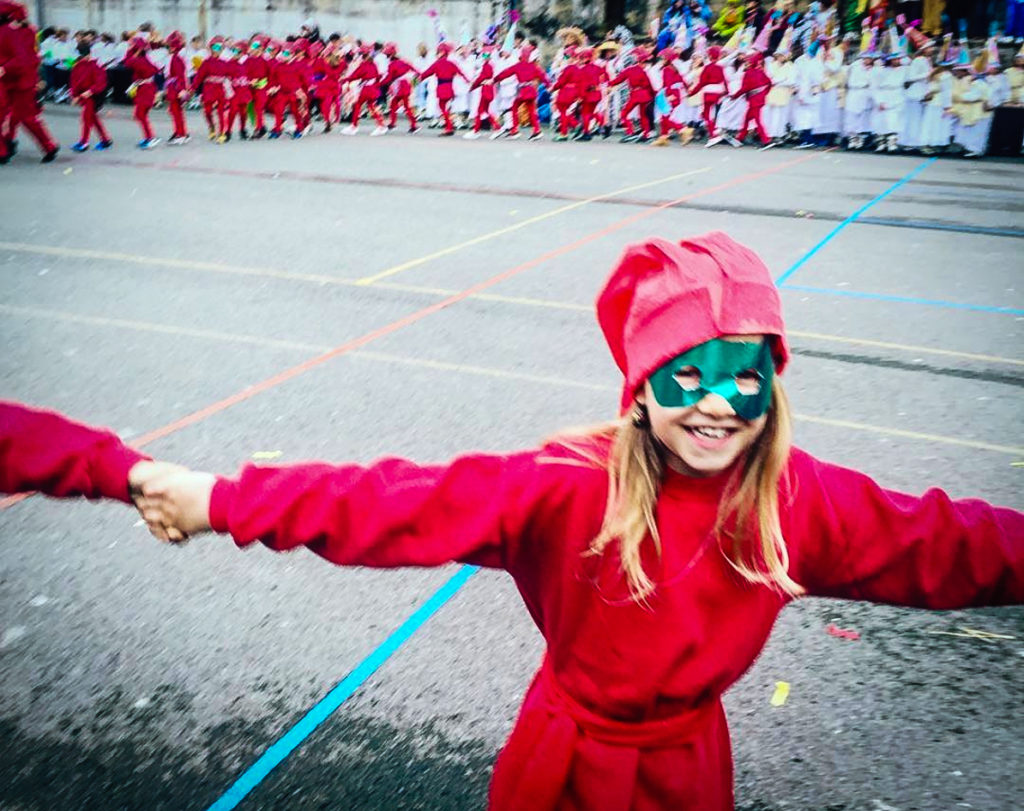 Not only did I have the pleasure of hanging with Marti – her daughter Buckley was in the studio with us. Buckley shares her unique point-of-view: a clear-eyed and joyful account of growing up Basque. Together, they have crafted experiences that are rare and priceless.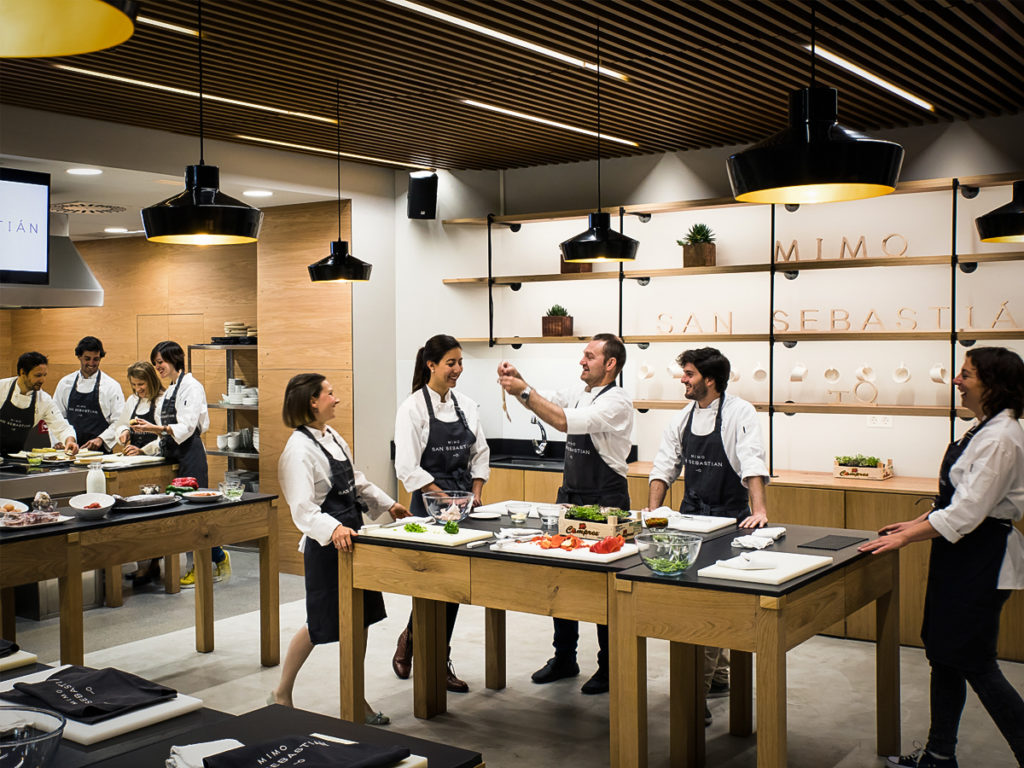 Nowadays, Marti has been as busy as ever. She appears in "The Txoko Experience" – a documentary about the gastronomic societies that are prevalent in Basque culture. She not only shares her knowledge and passion for this region in that documentary, but also in her own book.
We spend some time discussing her forthcoming Basque Country: A Culinary Journey Through a Food Lover's Paradise and her amazing experiences as she visited the nooks and crannies of this land – searching and tasting.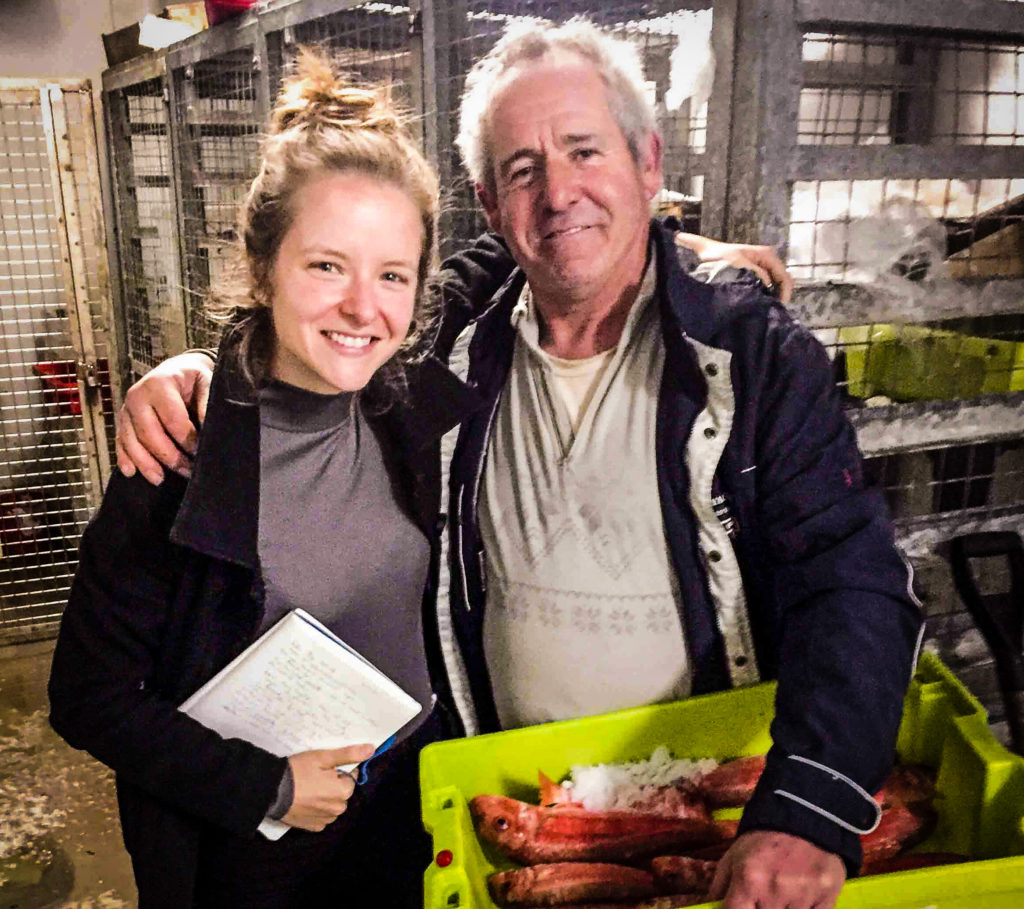 ---
Show Links
Blank Palate – Marti's blog
Marti's Instagram
Basque Country: A Culinary Journey Through a Food Lover's Paradise – Marti's book (September 2018)
La Cocina Vasca – Spanish-language version of her book
The Txoko Experience – Facebook page for the documentary film
Recorded at REC Estudio de Grabación
Donostia-San Sebastián
---
Credits
Podcast intro music: "Mister S" by Luc Marcotte
Podcast exit music: "Park Bench" by Gunnar Olsen
Photography courtesy of Marti Buckley