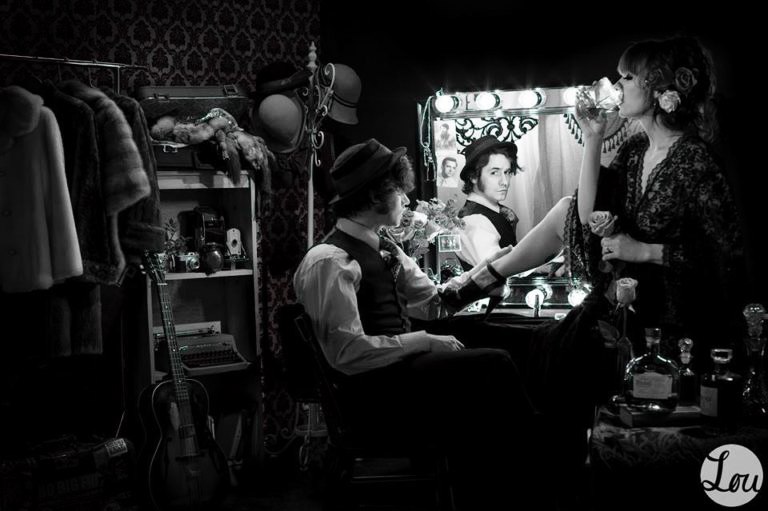 Podcast: Play in new window
Subscribe: Apple Podcasts | More
La Petite Mort's Anthology of Erotic Esoterica is a dark, intimate cabaret – bringing us burlesque, boylesque, magic, contortionists, acrobats, and more. A conversation with La Petite Mort, the show's creator, and Kevin Incroyable, its master of ceremonies. 
Every last Friday night of the month, inside The Palace Theater and Art Bar (formerly The Conservatory) – a performance space in the rusty neighborhood of Georgetown in Seattle – a variety show focusing on the darker side of performance art unfurls itself. These are not individual, one-off shows. They are all part of a series – united by themes that emerge over time and in subtle ways.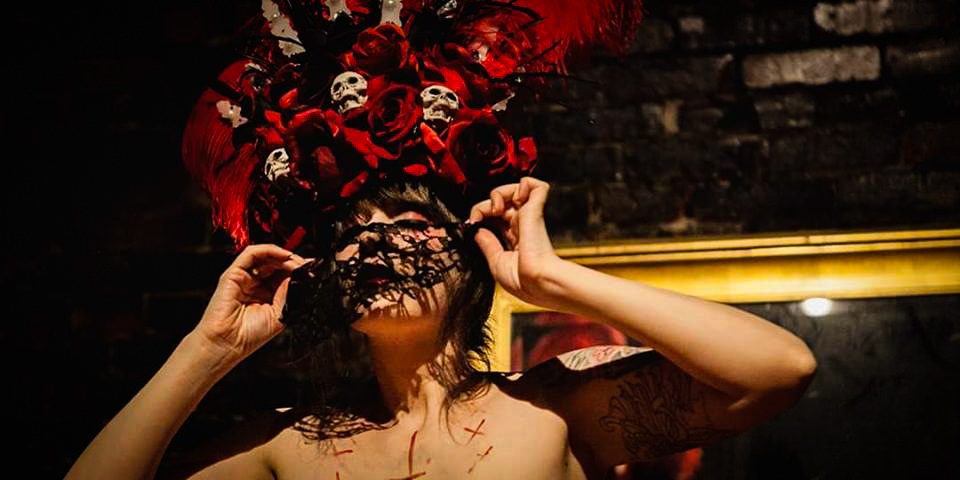 The Anthology is an escape from our digital life and from our typical self-imposed, isolating entertainment experiences. Beyond just "going out to see a show" for the night – we witness challenging and beautiful art. It seeks to transport us into a timeless state, where the interaction between audience and performers is more direct and immediate.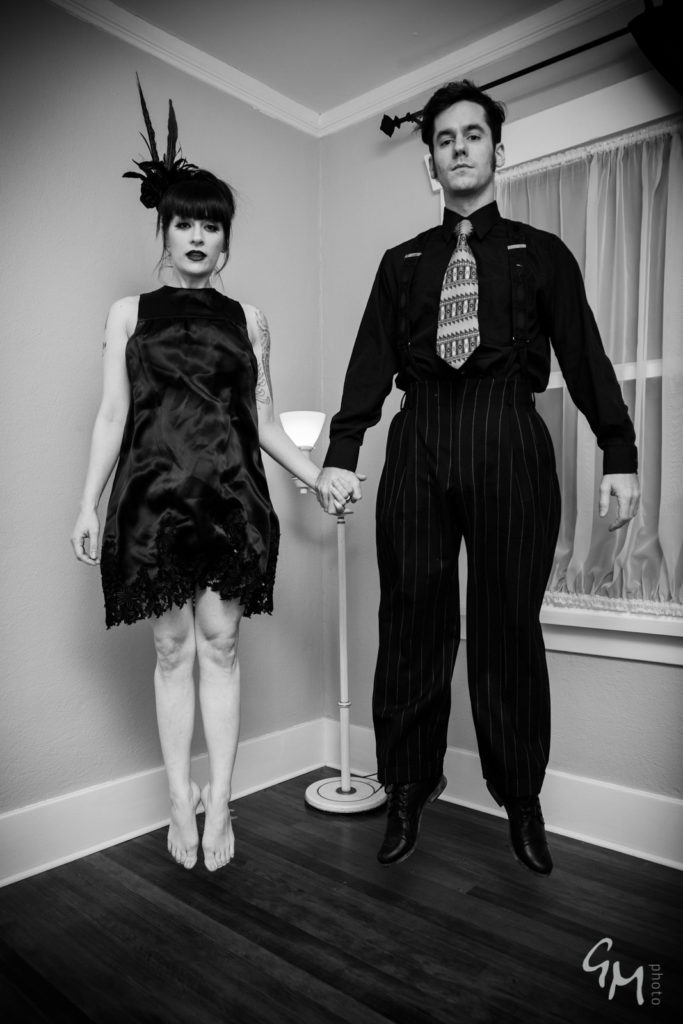 We also try to understand why the Pacific Northwest is a good home for this type of self-expression. Is there something in the air that makes us more amenable to moody, eroticized art? Regardless of the reasons, they have been "evoking bloody evil erotic incantation for years" and mining "the deepest trenches of human depravity drizzled with crooked rusty nails of romance."
You have to give people a portal – they have to step out of the everyday and come into our world…into our specific rabbit hole.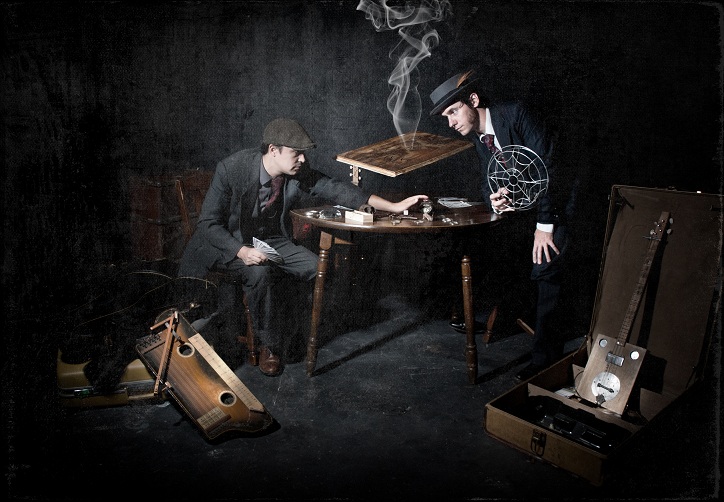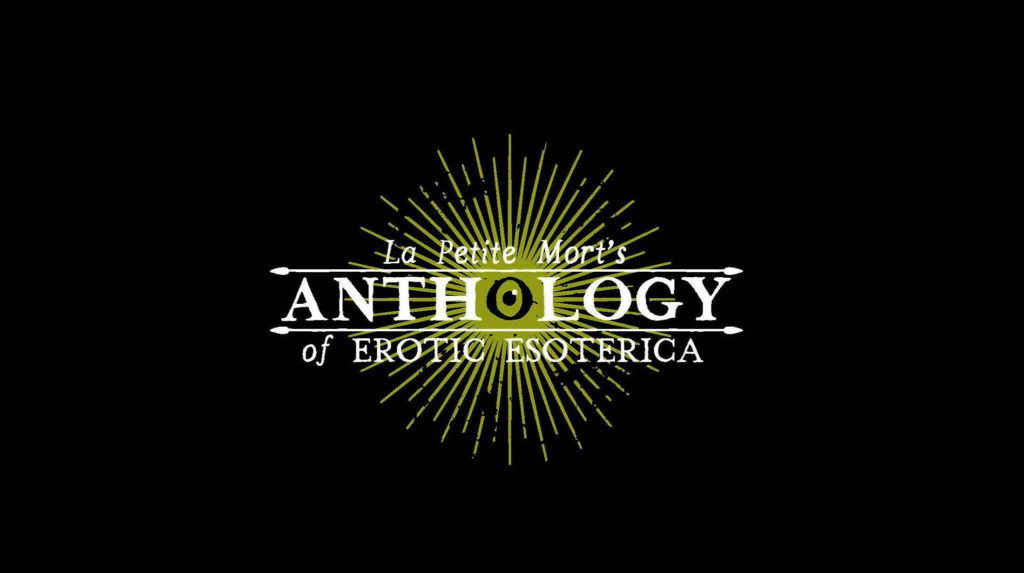 ---
Show Links
Glitter & Gore – Home of La Petite Mort
La Petite Mort – Twitter
Anthology of Erotic Esoterica – Instagram
The Palace Theater and Art Bar – formerly The Conservatory
---
Credits


Podcast intro music: "Mister S" by Luc Marcotte
Podcast exit music: "Rabbit Foot Blues" by The Peculiar Pretzelmen on Who Brought The Serpents Down album
Photography courtesy of La Petite Mort