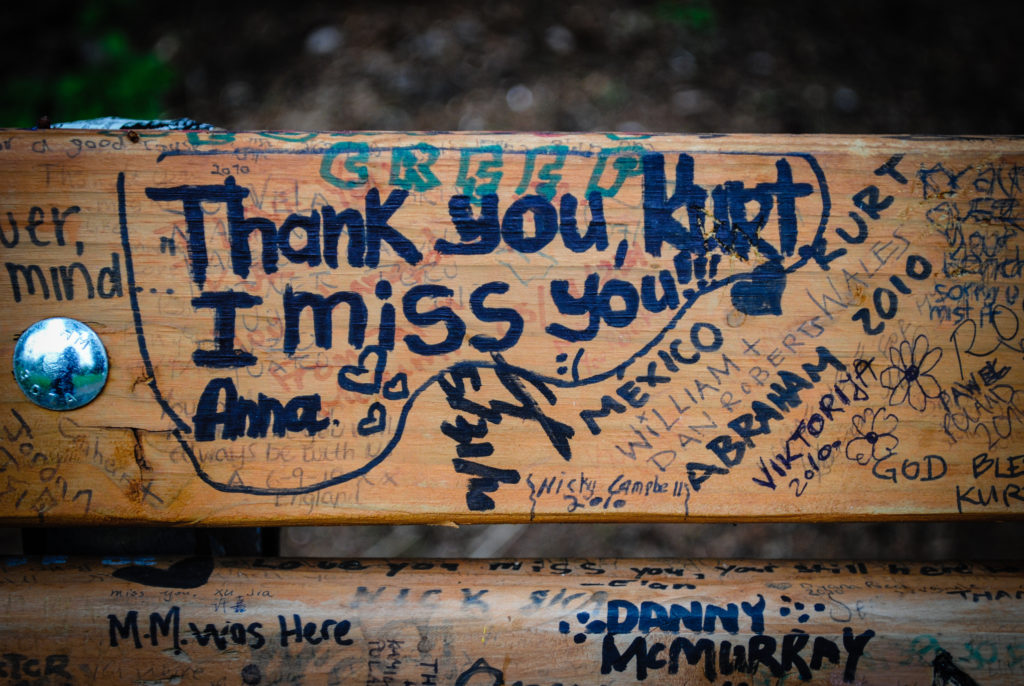 Podcast: Play in new window
Subscribe: Apple Podcasts | More
Eric Magnuson is a Seattle field agent for Atlas Obscura – an online guide to discover amazing, hidden spots. We discuss his walking tour tracing the emergence of the Grunge musical movement in Seattle during the early 1990s.
Atlas Obscura is a vital online destination for explorers that has also grown in the analog world by establishing societies in cities such as Seattle, New York, San Francisco, Philadelphia, and more. With a dedicated crew of "Field Agents," Atlas Obscura also offers personal, face-to-face interactions with knowledgeable guides who uncover unique and unusual nooks and crannies.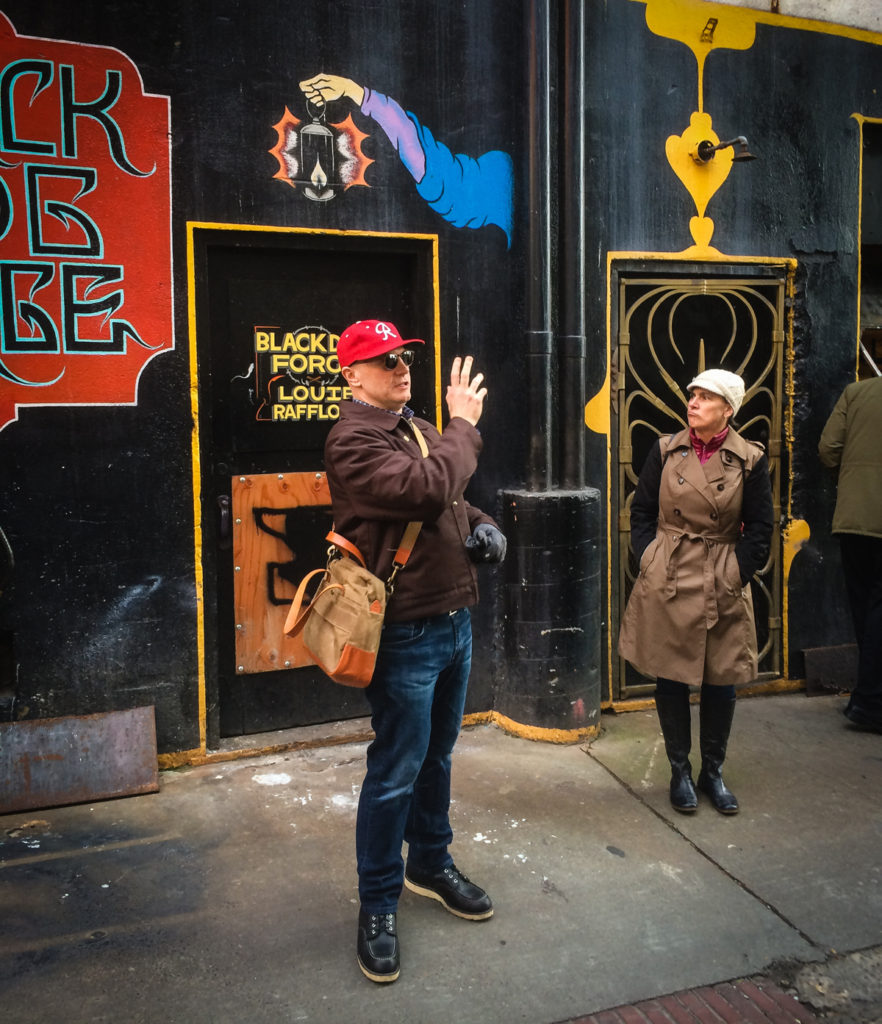 Eric Magnuson describes himself as a writer, master griller, and silence filler. He also is the driving force behind the "Grunge Redux" tour in Seattle. The tour looks "beyond the bleached-out remnants of Seattle's highs (and lows) while keeping our eyes and ears peeled for the future of the true local sound." It's a two hour exploration of the Belltown neighborhood – epicenter of the last major music scene of the 20th century.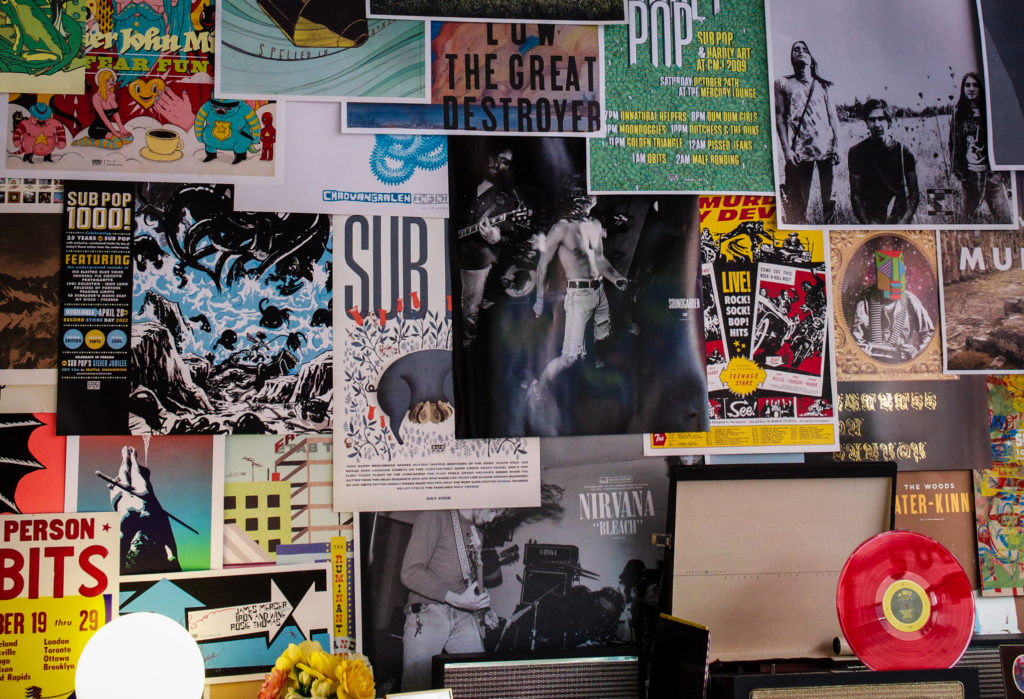 We also spend some time trying to solve the tension between appreciating a unique, grassroots movement such as Grunge, but at the same time treating it as a cultural moment that is encased in glass. Whether there is a danger of "killing what you love" by organizing activities that bring tourist-like attention to them.
The real danger is to represent something as definitive…All you can try to do is provide an earnest, real, and clear window.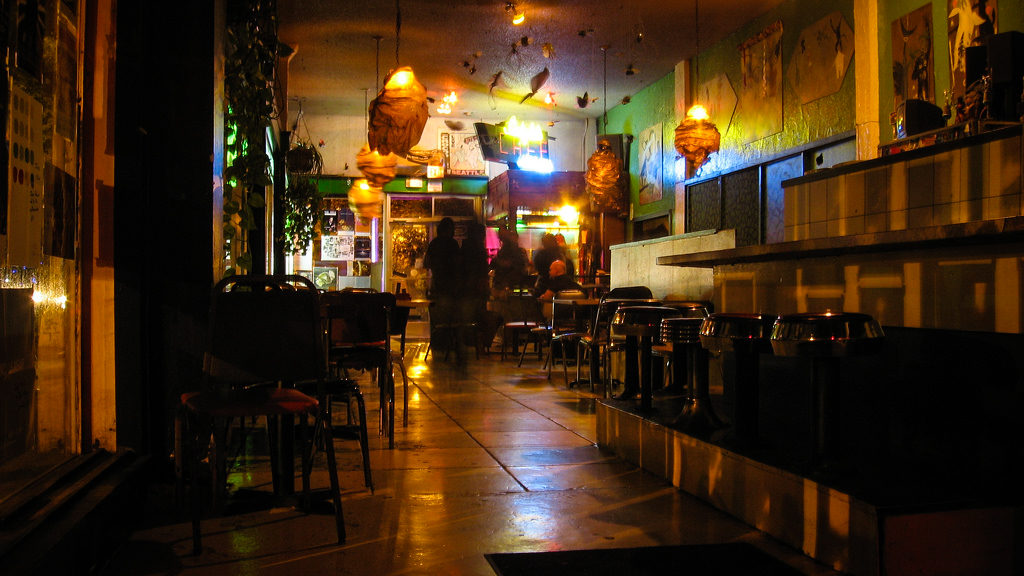 ---
Episode Links
Anthony Bourdain Part Unknown – Roads & Kingdoms/CNN
---
Credits


Podcast intro music: "Mister S" by Luc Marcotte
Podcast exit music: "Neogrotesque" by Luc Marcotte
Photography courtesy of Atlas Obscura unless otherwise noted
Marquee image on home page:
"Crocodile Cafe" by A. Jesse Jiryu Davis