Podcast: Play in new window
Subscribe: Apple Podcasts | More
In this episode, I explore what it is about certain places, certain cities, and certain moments in time that tend to spawn a unique musical sound and the community that grows around that sound. In particular, I focus on Berlin in the mid- to late-1970s and Athens, GA in the late 1970s and early 1980s.
Berlin
Berlin, in the mid-1970s was in the midst of the Cold War. This was a city that, before the Nazi's gained power in 1933, had seen a vigorous, decadent, and libertine lifestyle producing a rich vein of anti-establishment art and philosophy. The ravages of war, reconstruction, and the Cold War resulted in making West Berlin a solitary speck in the middle of communist East Germany.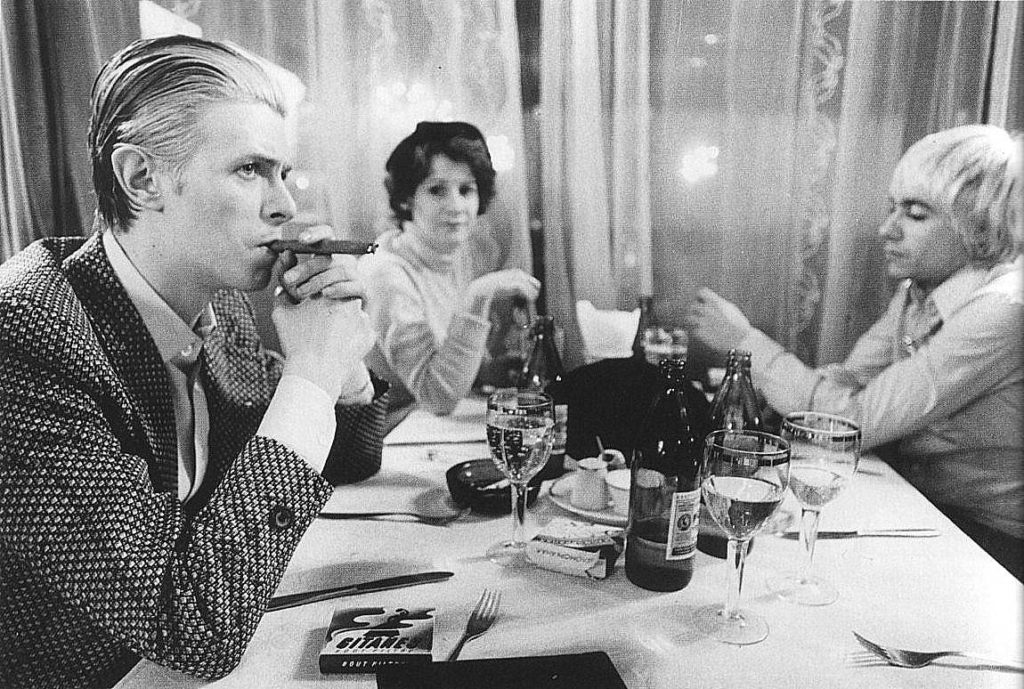 My entry point to thinking about the influence of Berlin on electronic and post-punk music was a deep-dive into David Bowie's "Berlin Trilogy" – three albums recorded between 1976 and 1979: "Low," "Heroes," and "Lodger." Bowie, influenced by his collaborator, Iggy Pop, and German bands such as Neu! and Kraftwerk, produced work that influenced emerging post-punk, new wave, and electronic acts that would have their heyday in the 1980s.

Athens, GA
Athens, Georgia experienced a surge in musical activity in the late 1970s with a number of bands who were all aware and influenced by a specific musical thread connecting the Garage Rock noise of the MC5 and The Stooges, the punk explosion of the Sex Pistols and The Ramones, and the post-punk explorations emerging at the time.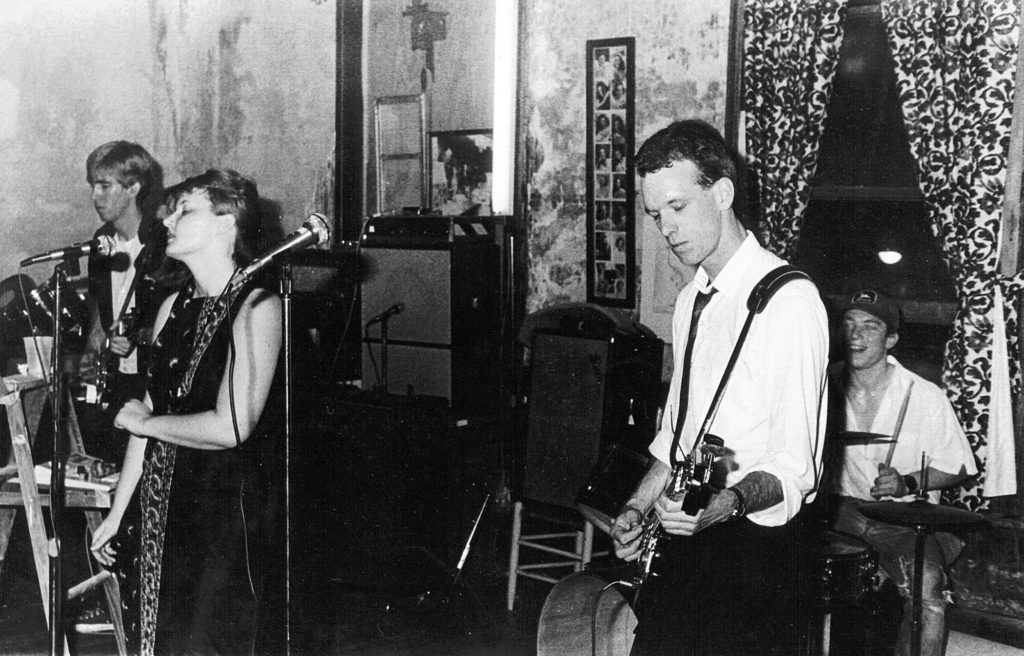 However, unlike New York City or London, the musical community in Athens was not as competitive, it was less showy, and there was a certain satisfaction with the lack of massive attention. Regardless of this low-key approach, the sounds emanating from Athens, GA became part of the DNA of the so-called "Alternative Rock" or "College Radio" movement throughout the 1980s and 1990s.
Music excerpts, in order of appearance:
Berlin
"Speed of Life" from Low (1977) – David Bowie
"Sister Midnight" from The Idiot (1977) – Iggy Pop
"Showroom Dummies" from Trans-Europe Express (1977) – Kraftwerk
"Nightclubbing" from The Idiot (1977) – Iggy Pop
Athens, GA
"Crazy" from Chomp (1983) – Pylon
"Wolves, Lower" from Chronic Town (1982) – R.E.M.
"Private Idaho" from Wild Planet (1980) – The B-52s
"Rock Lobster" from The B-52s (1979)- The B-52s
"Stop It" from Gyrate (1980) – Pylon
"Stumble" from Chronic Town (1982) – R.E.M.
---
Show Links
David Bowie's Berlin – from Fotostrasse
"David Bowie and Berlin: A decadent desolation that still resonates in nightlife" by August Brown, Los Angeles Times
"The Invention of Ambient Music" by Alex Abramovich, The New Yorker
The B-52s performing "Rock Lobster" in 1978 – YouTube video
Paul Butchart's Athens Music History Tour
"America's (Other) Best Band: Pylon's Brilliant Punk Minimalism Lives On" by Brad Cohan, Observer
---
Credits


Podcast intro music: "Mister S" by Luc Marcotte