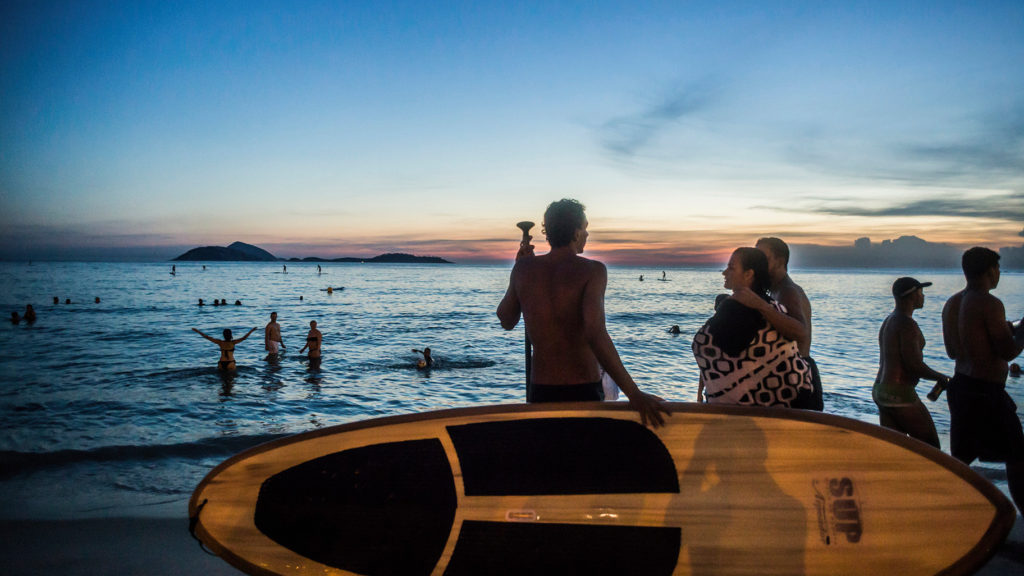 Podcast: Play in new window
Subscribe: Apple Podcasts | More

In this episode, we build on our previous conversation with Seattle-based producer, director, and photographer Rodrigo DeMedeiros. We zero in on his memories and experiences of two countries that have had a formative influence on him: Brazil and Argentina. 
What is it about certain smells or sounds that trigger sudden and specific memories of one's past? They are charged with emotional tones that hit us out of the blue. What are those triggers causing you to experience a flood of memories of those places?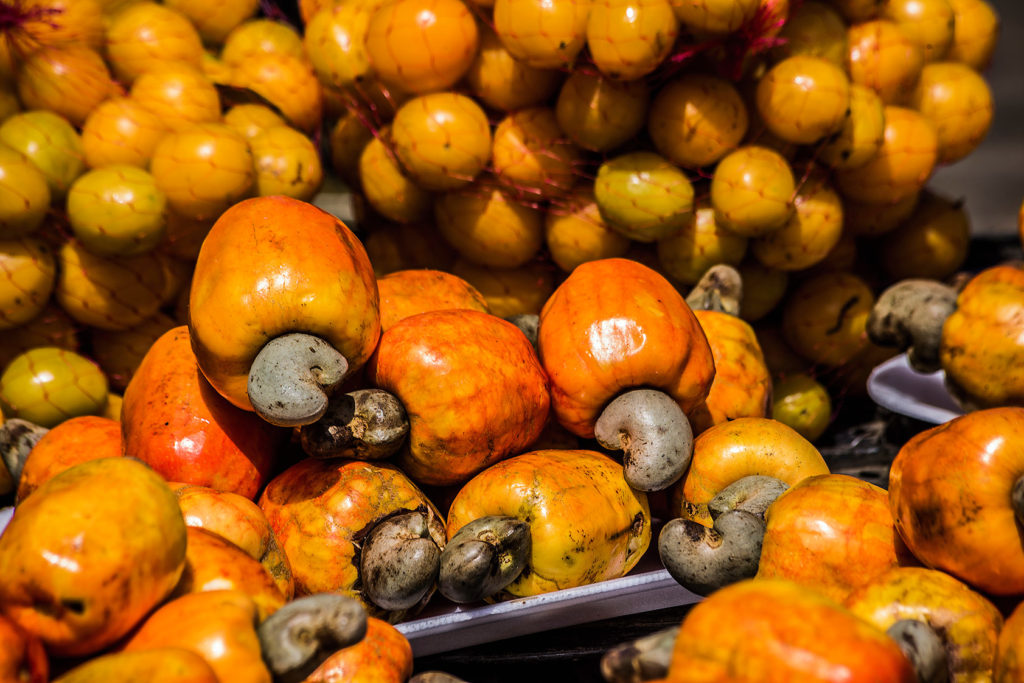 Rodrigo was born and raised in the coastal town of Natal in Brazil before moving to the capital city of Brasilia – a contrasting pair of locations. Natal, at the time, was a languid beach town dotted with cashew trees with their distinctive sweet smell. Brasilia was a brand new city – built in 41 months between 1956 and 1960. The Brasilia of Rodrigo's youth contained freshly built modernist buildings designed by Oscar Niemeyer. The smell of sweet cashews had been replaced by the smell of freshly-poured concrete.
Rodrigo discusses how the Brazil of his youth differs from Brazil now. We also explore whether globalization is a force that flattens or dilutes unique Brazilian characteristics. Or is it even fair to claim that there is such a thing as a common Brazilian "character" shared by all its people regardless of their differences?
I am a romantic, obviously. There are some core characteristics of Brazilians. It's in your genetic code.

Things may change somewhat, but if you peel off the layers, the core is the same.
Given that Rodrigo and his family have lived in the United States for the past 20+ years, we also spend some time discussing inevitable tensions that emerge when juggling Brazilian and U.S. lifestyles.
Our conversation then shifts toward Argentina. We discuss the intensity of the people in both countries and the how the Portuguese and Spanish colonial history influenced their differences.
Argentina is known as the most "Europeanized" country in South America. Anyone who has visited Buenos Aires is struck by its wide, elegant avenues and Belle Epoque architecture. A tremendous influx of European immigrants during the early 20th century left its mark on the city. I grew up in Mexico City and have first-hand experience of a certain love-hate relationship Mexico has with the inevitable cultural influence of the United States. Rodrigo and I explore whether Argentinians have similar conflicted emotions about their European influence.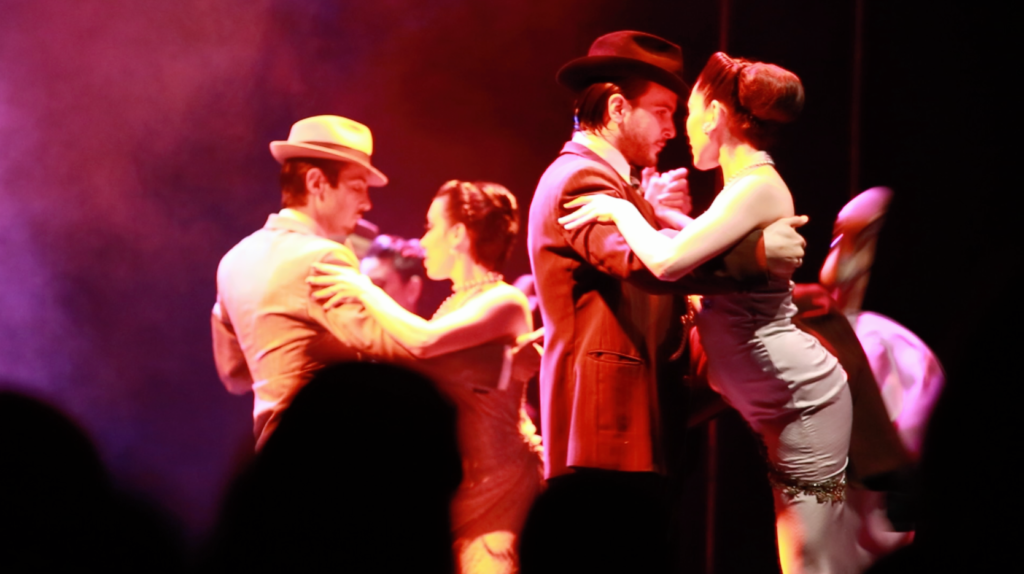 Beyond a discussion of Buenos Aires, Rodrigo shares how his aversion to nature softened and almost disappeared because of the stunning experiences his family shared in Argentina's Península Valdés. A region that requires visitors to embrace slow travel and go with the flow while rewarding them with unforgettable encounters with its wildlife.
---
Show Links
"The Argentine Writer and Tradition" by Jorge Luis Borges
---
Credits


Podcast intro music: "Mister S" by Luc Marcotte
Podcast exit music: "Neogrotesque" by Luc Marcotte
Rodrigo DeMedeiros' photographs and video used with permission – they remain © by Rodrigo DeMedeiros