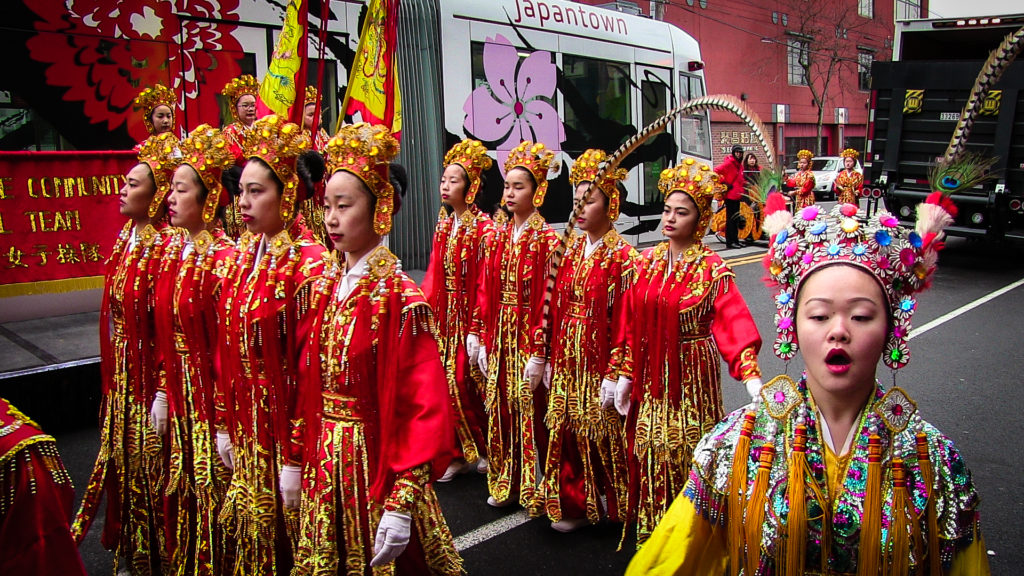 Podcast: Play in new window
Subscribe: Apple Podcasts | More
The past, present, and future of Seattle's International District with Ron Chew – a lifelong Seattle resident with a long history of socially conscious journalism along with involvement in several labor and social justice organizations.
As is the case with many places around the world, Seattle has an area where residents with international backgrounds tend to cluster. The International District – often referred to as the ID is home to three neighborhoods: Chinatown, Japantown, and Little Saigon.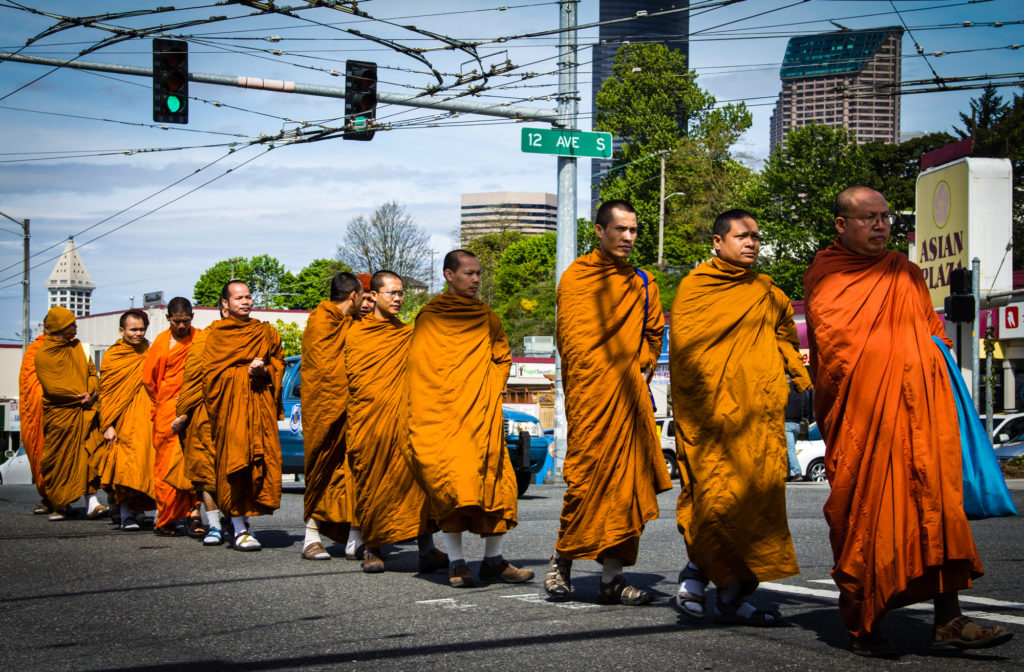 In addition to his career in journalism and activism, Ron Chew was the Executive Director of the Wing Luke Museum of the Asian Pacific American Experience. Currently, Ron runs Chew Communications, a community history and resource development consulting firm and is the Foundation Director for International Community Health Services. He describes himself as an "oral historian" and a "storyteller."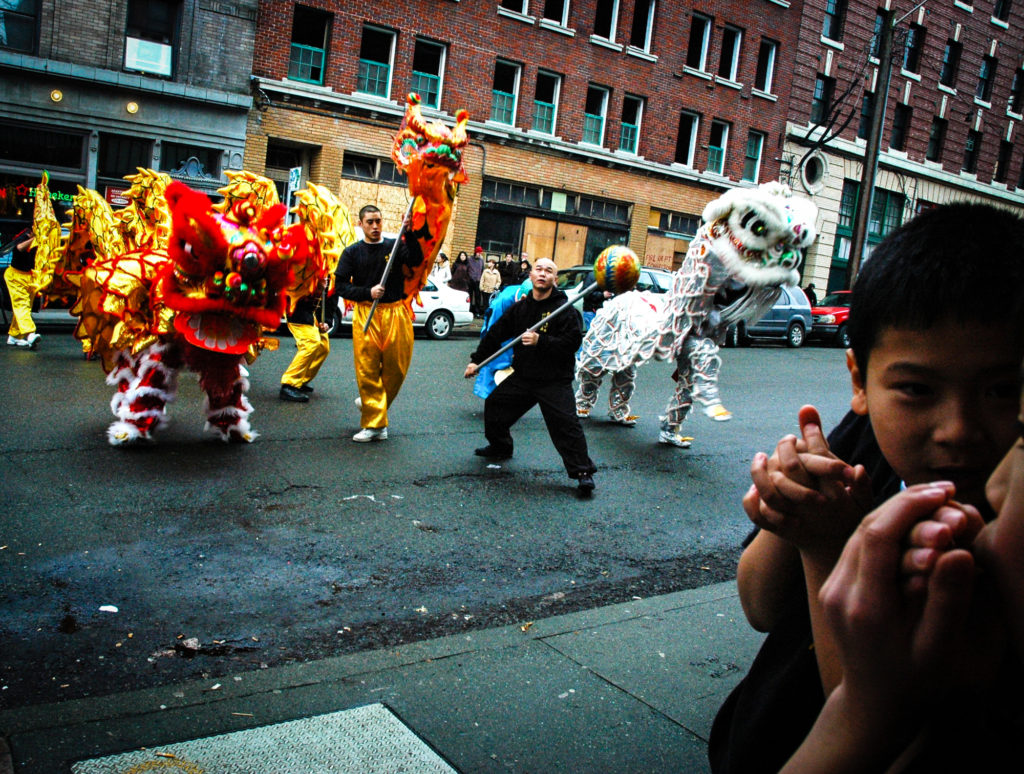 We dive into the ID and understand the conditions that led to its formation. Was it the result of an organic accumulation of population or was it forced into being by social and political actions? We discuss whether Seattle's robust growth will be a good force for the ID or will result in the dilution of a vibrant cultural scene.
You can't frame your future without somehow acknowledging and providing a place for the past to emerge. It provides an emotional connection to who you are.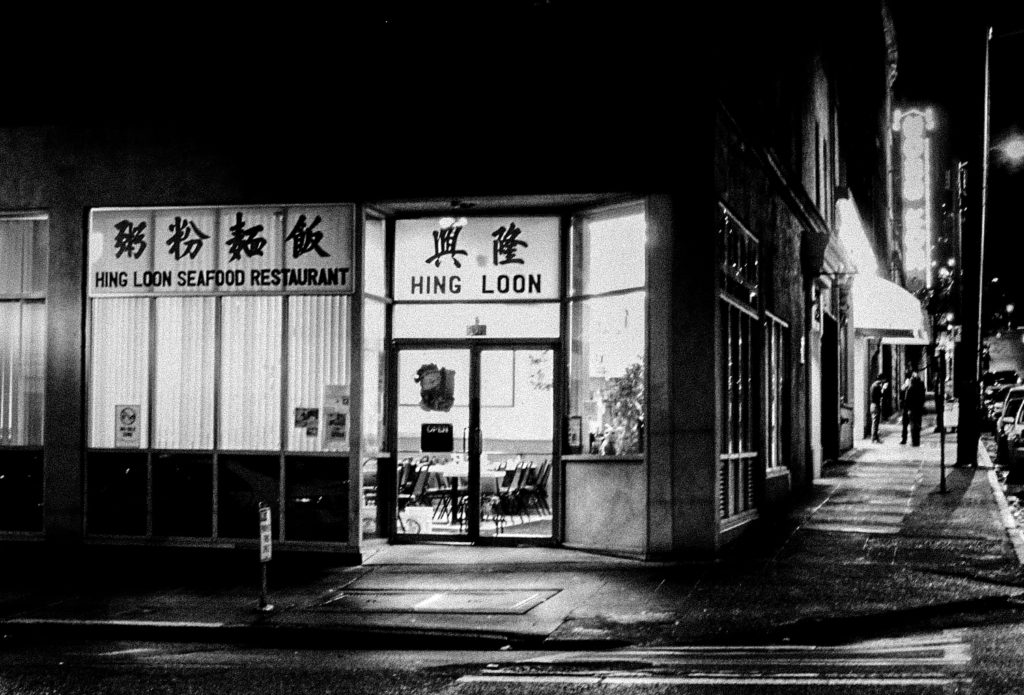 ---
Episode Links
Chinatown – International District History
Kingdome Protest and HUD March – November, 1972
"New Journalism" movement
Wing Luke Museum of the Asian American Experience
International Community Health Services
---
Credits


Podcast intro music: "Mister S" by Luc Marcotte
Podcast exit music: "Neogrotesque" by Luc Marcotte