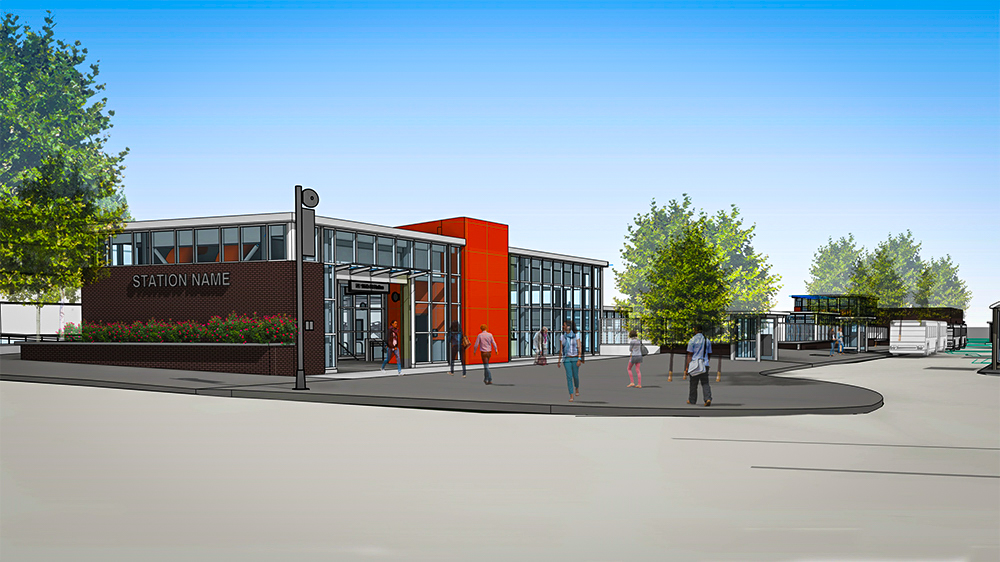 Podcast: Play in new window
Subscribe: Apple Podcasts | More
A conversation about architecture, transportation design, and Seattle's growth with Christine Scharrer – an architect with 22 years experience designing and managing significant projects impacting the urban landscape.
Christine is owner principal of Scharrer Architecture and Design. She is also the founder emeritus of the Women in Design organization that is part of the Seattle chapter of The American Institute of Architects – the AIA – and on its board of directors. Recently, she has been working on designing, managing, and delivering several transportation related projects in the Seattle area.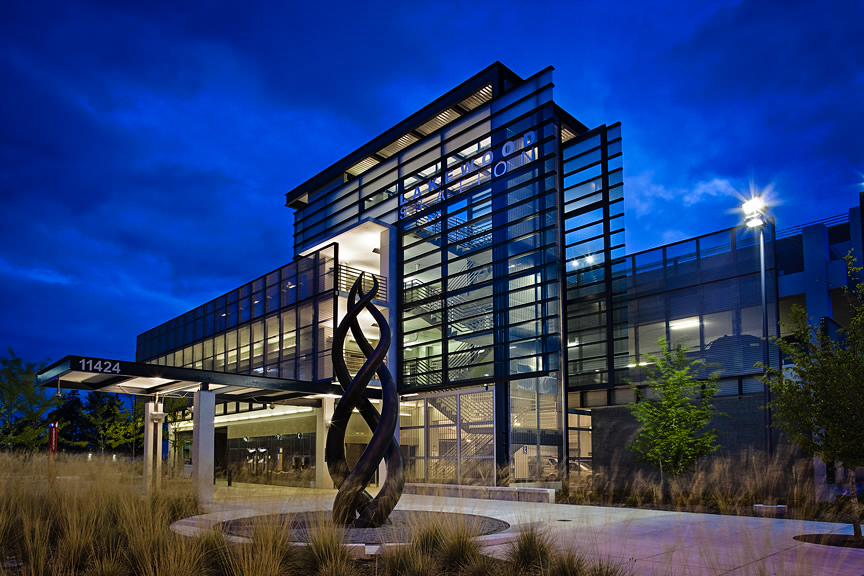 In particular, she has worked on creating light rail stations for the expanding Sound Transit network. She has worked on the Shoreline, Roosevelt, and Capitol Hill stations – to name a few. We chat not only about the logistical details associated with designing for transit, but also the aesthetic and emotional tones associated with public transportation.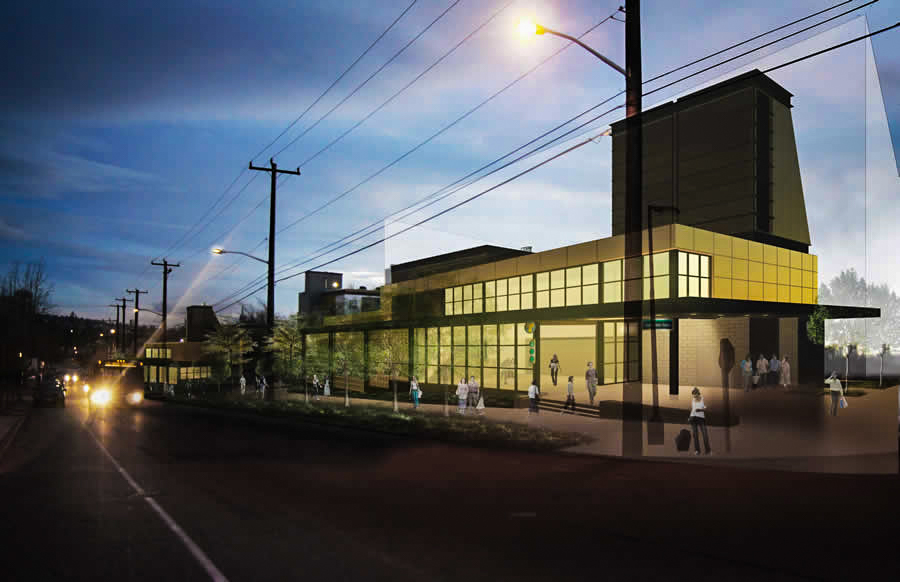 In addition to discussing details of her recent projects, we clarify certain concepts that architects and urban planners love to use – such as "placemaking" and "activating" a space. We also review some recent trends in the architecture and design space and discuss some key movements that have influenced the architecture practice in recent years.
I've been lucky to work with great artists in these stations. It's an integrated process and the art is just fantastic.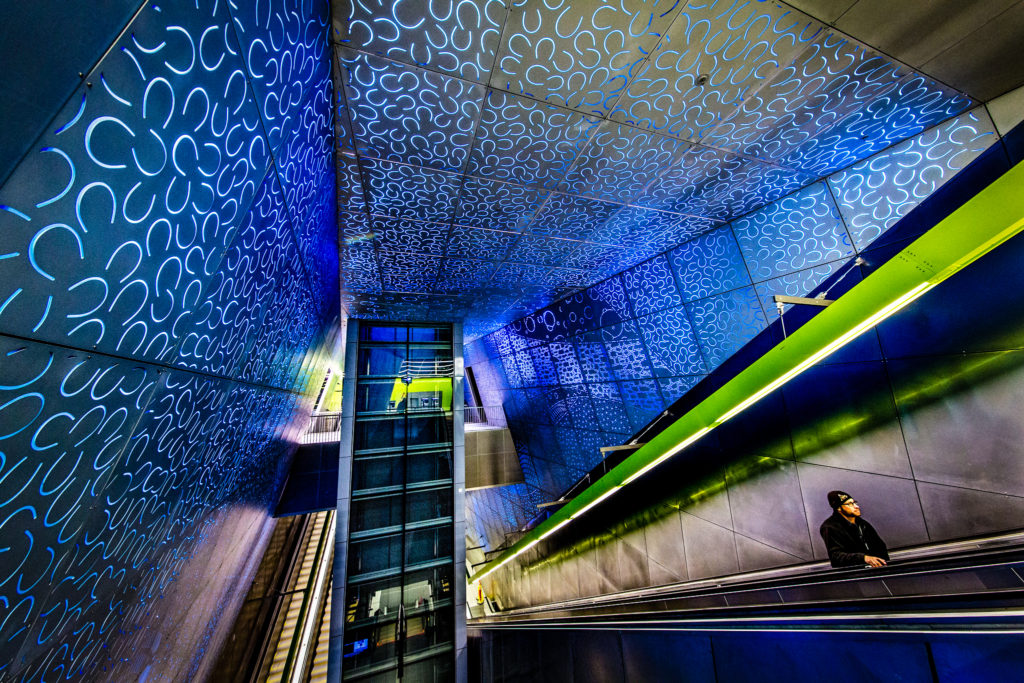 ---
Episode Links
Scharrer Architecture and Design
Louis Sullivan – on Pinterest
Citizen Jane: Battle for the City – documentary film site
"Alone Together" by Sherry Turkle
"The World's First Floating Light Rail" from CityLab
---
Credits


Podcast intro music: "Mister S" by Luc Marcotte
Podcast exit music: "Neogrotesque" by Luc Marcotte
Photography courtesy of Christine Scharrer unless otherwise noted