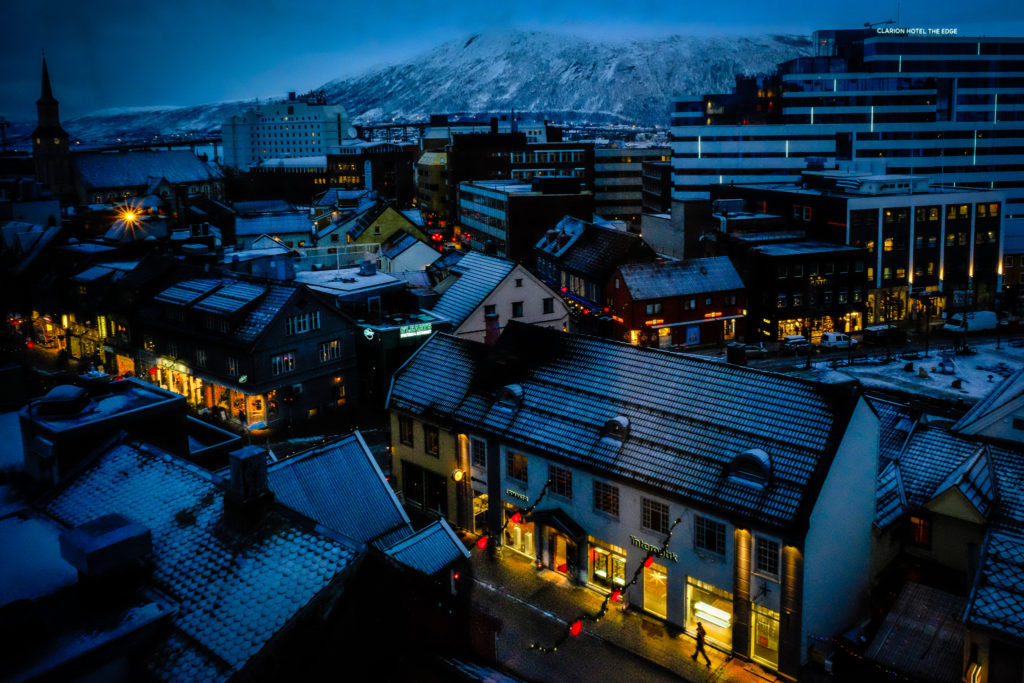 Tromsø
The city itself extends over Trømsoya Island approximately 190 miles north of the Arctic Circle – wedged between Norway's mainland and Kvaløya Island. Slate gray, glacial water coursing around this hunk of land; setting its boundaries while also providing an essential transportation channel.
Those polar nights when the sun does not emerge above the horizon line for a couple of months have always been a source of curiosity – how would I deal with that? How might my personality and character change without light? What remains is an emotionally charged, bruised, and melancholy blue tinge descending across the city – insinuating its way into interiors.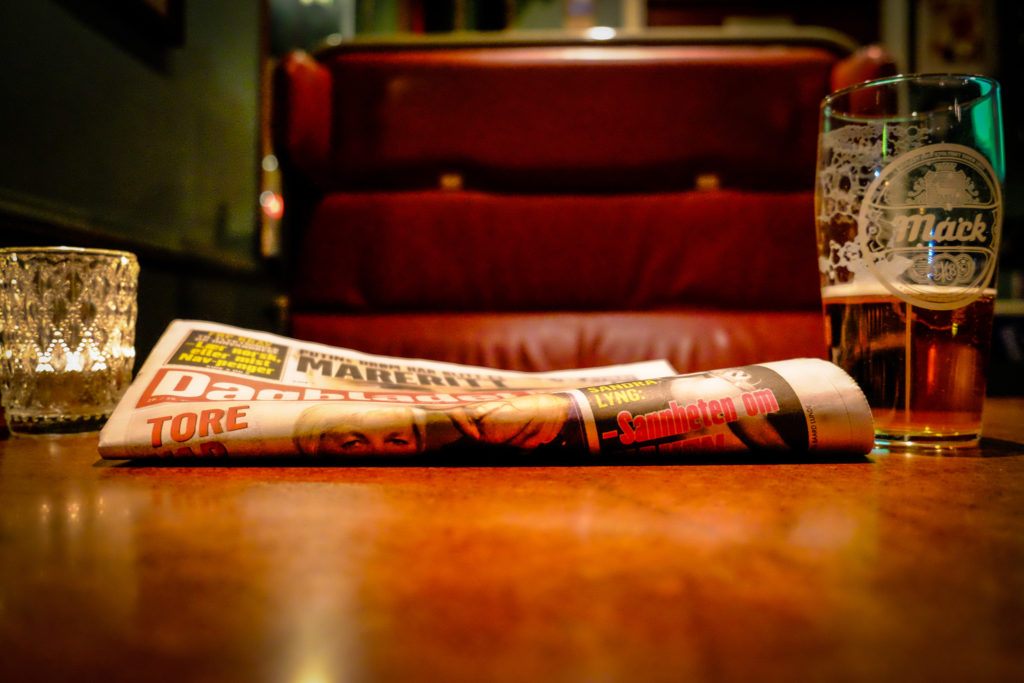 Are bars, homes, film theaters, and other social spaces in these places cozier because people feel a heightened need to combat the darkness outside? Or does constant exposure to that dark blue blanket predispose my senses to over-emphasize incandescence and warmth as a compensatory mechanism?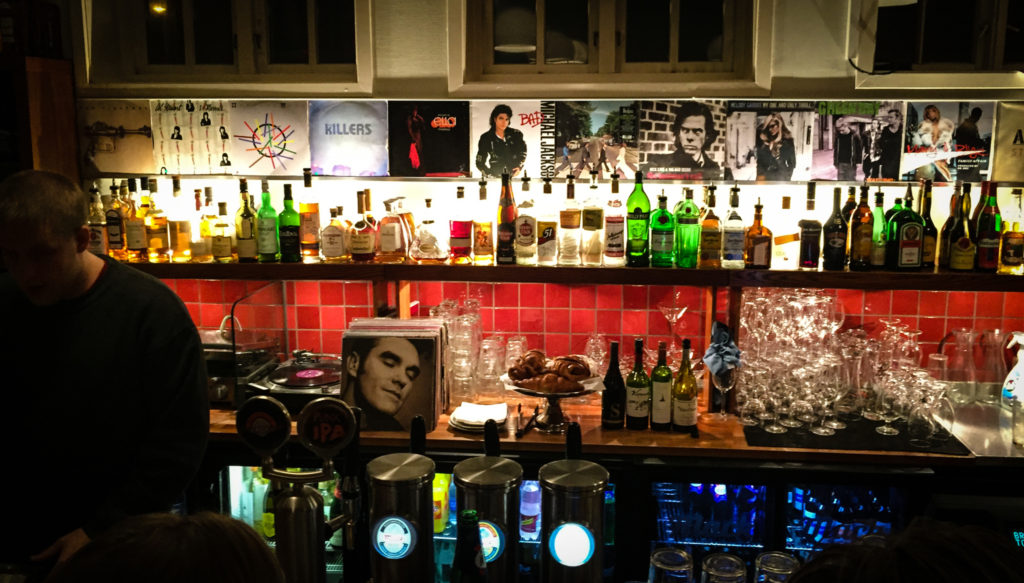 Glowing
Given the qualities of the natural light, the biting wind, and the barren winter landscapes, it is no surprise that architectural choices allow warmth to either spill out of buildings or to emanate out of them as beacons that invite those outside to come in.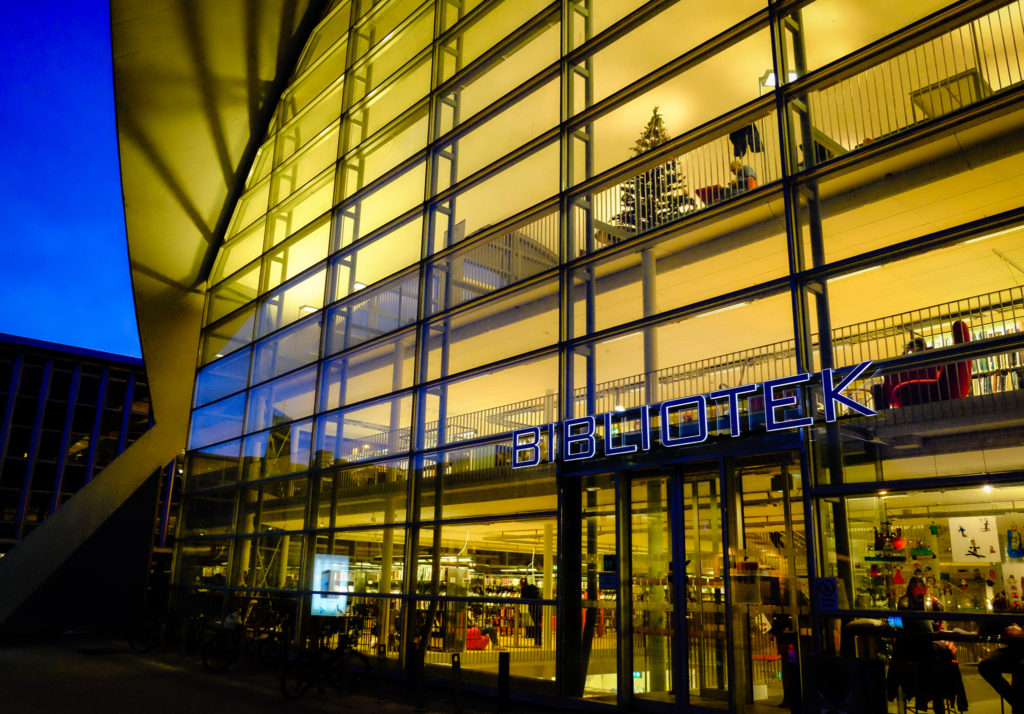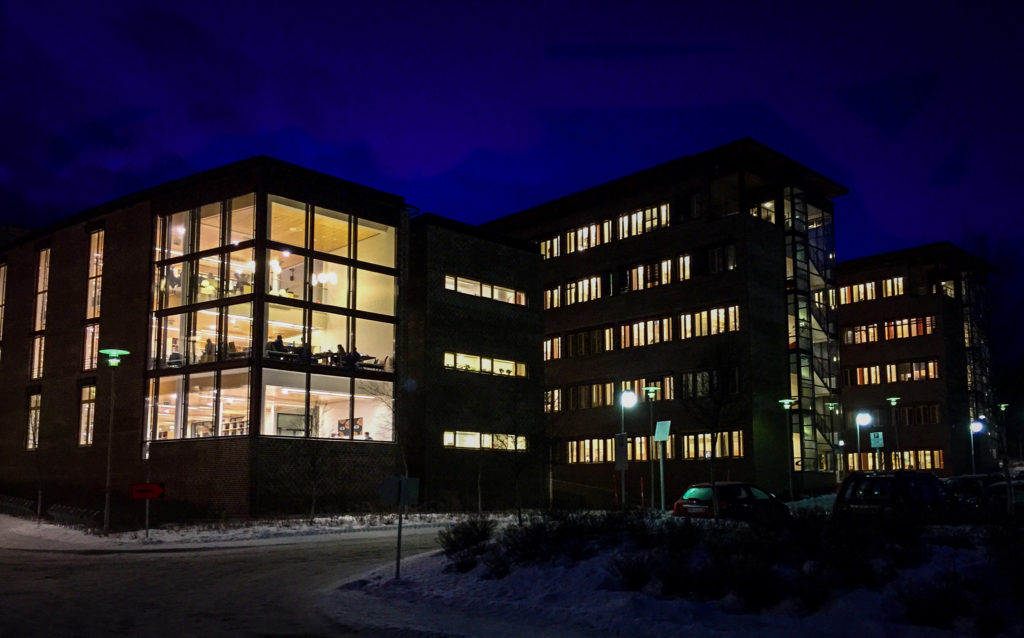 Leader of the Pack
Two specific memories stick with me after taking an hour-long dog sled ride across Norwegian snow fields. One, the continuous, oddly soothing sound of blades gliding over ice and the sudden bursts of barking and yelping as happy dogs clatter across the tundra. Two, the organizational dynamics associated with dog packs: slower or dogs-in-training at the back, the strongest in the middle, and the highly intelligent ones at the front. Those at the front are the dogs with a keen sense of direction and the personality to impose their will on their compatriots.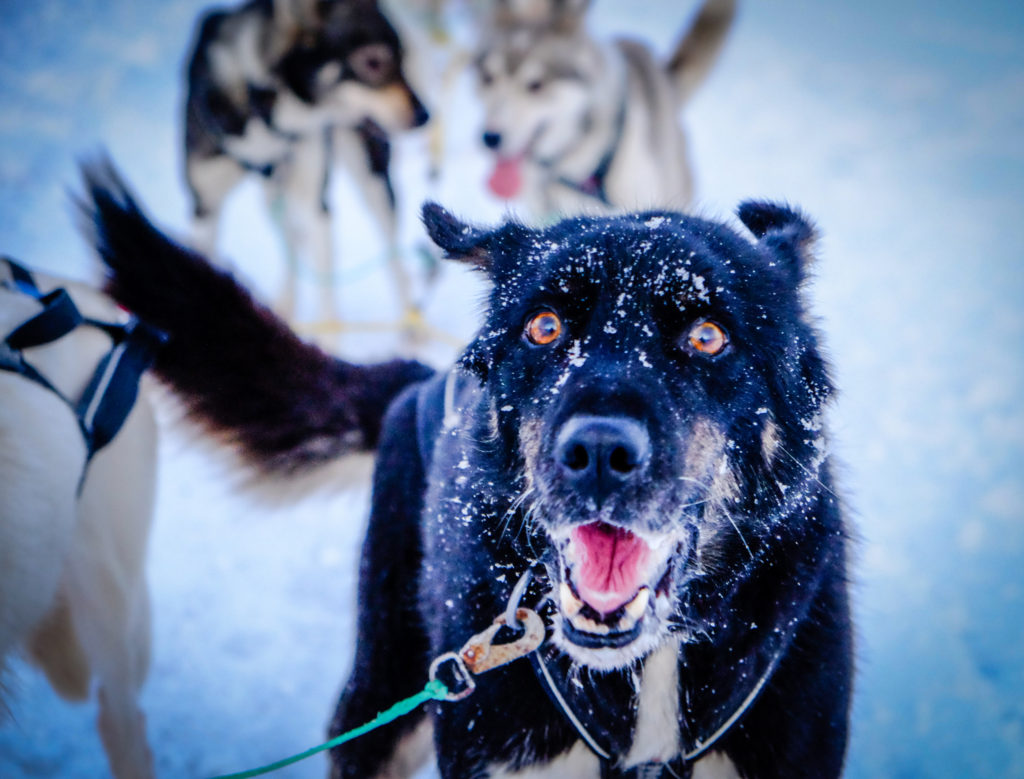 Kvaløya Island
Though we experienced most of this countryside within a careening dog sled, my embellished memories of this place imbues it with a pristine, clean silence. The kind of stillness that happens only a few times in your life allowing your thoughts to flow freely – unencumbered by your own filters and meta-thinking.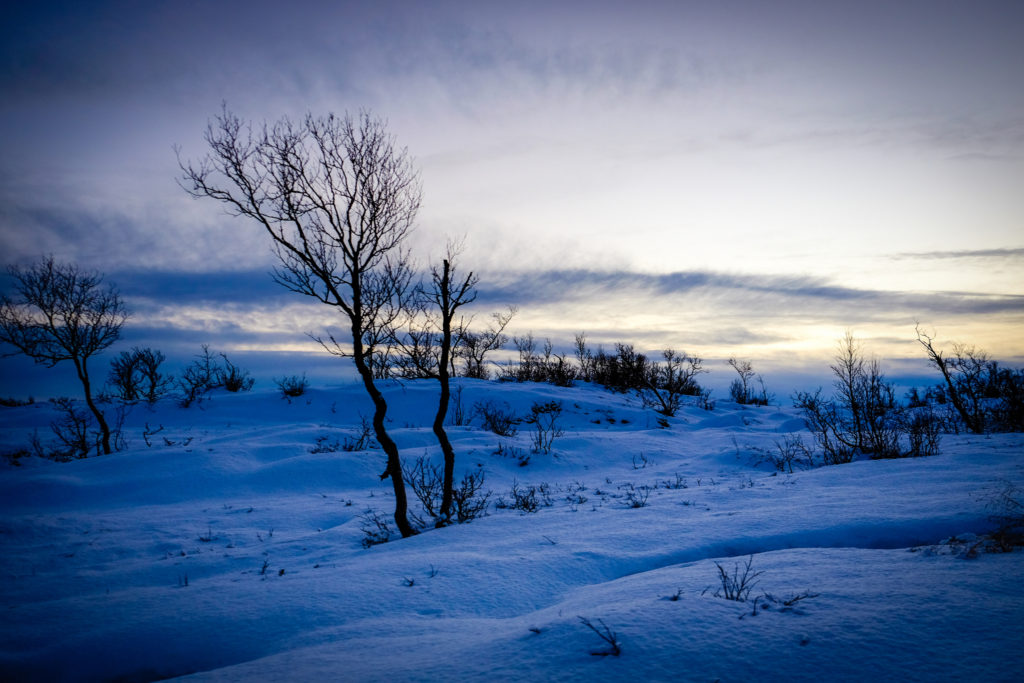 Aurora Borealis
The truth is this: more often than not, the auroras in the sky do not look as intense as they do in photos. Long exposure photography allows for the intensity to set in over time and for the colors to seep in and saturate. That said, they are still stunning. What impressed me the most (and I was not expecting this) was the quicksilver speed at which they move. They shimmy, whirl, and twist across the sky effortlessly, without friction – as if the laws of physics did not matter.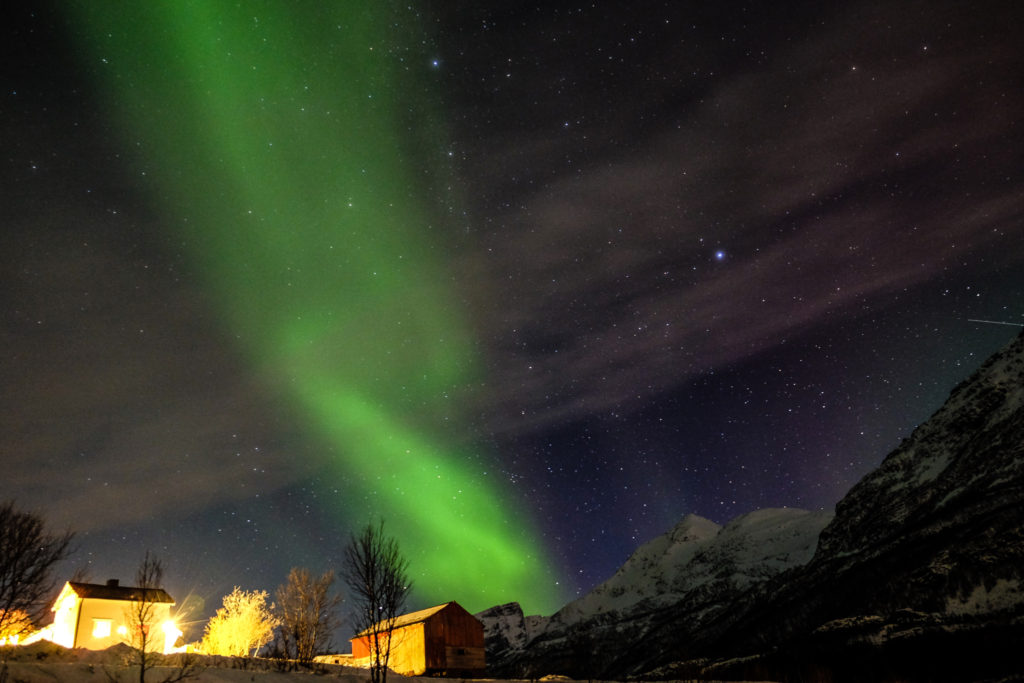 ---
Notes


Photography © by Eric Parkinson
Taken with a Fujifilm X-T1
and an Apple iPhone 6