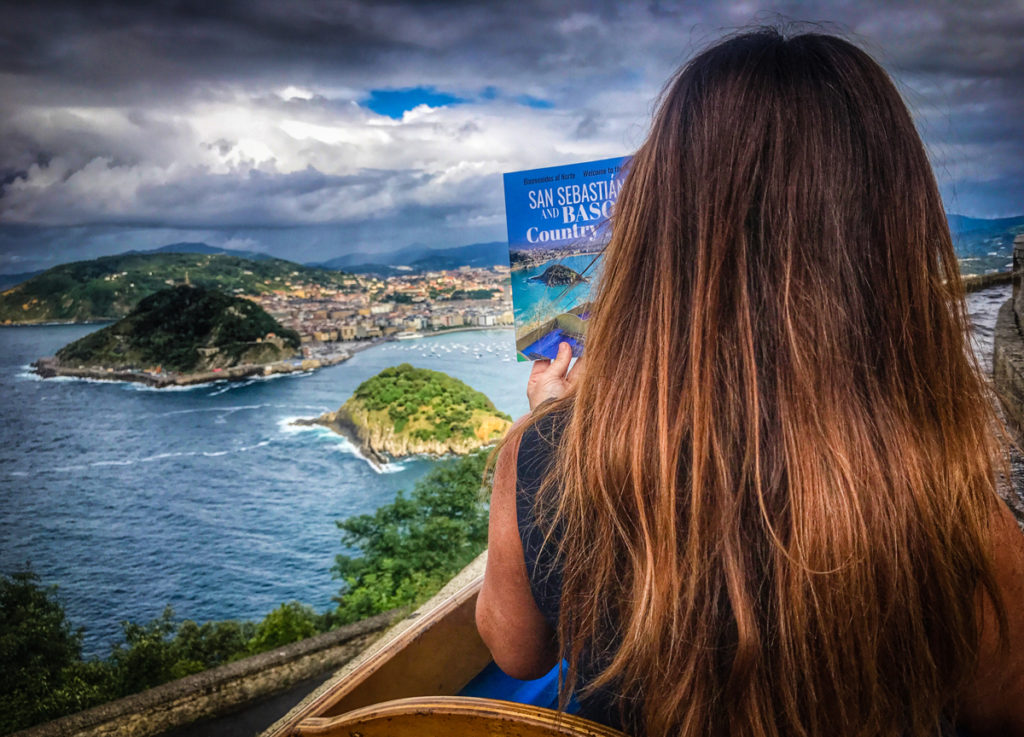 Podcast: Play in new window
Subscribe: Apple Podcasts | More
Nos sentamos con Idoia y Susana Gómez, hermanas que se han dedicado a compartir la belleza, el estilo, la gastronomía y las esquinitas que no se notan en Donostia-San Sebastián – en el País Vasco de España. Juntas, son Sisters and the City.
Note: since this is our first podcast episode with guests from Donostia-San Sebastián, the episode is in Spanish. However, you can find a YouTube version of this episode with subtitled translation and relevant images at the end of this article.
Las Sisters and the City, Ido y Su, son un par de donostiarras dinámicas que en los pasados siete años han creado una gran presencia online. Su misión es compartir lo mejor de la ciudad y la región – Euskal Herria – no solo con turistas que planean sus visitas, pero también con donostiarras de "corazón o adopción" que quieran una "ventanita para volver a su ciudad."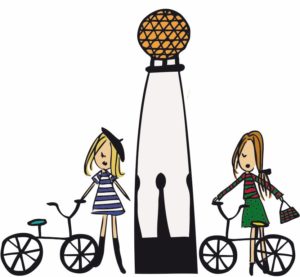 Han creado un universo entero dedicado a esta mision. El universo incluye su sitio/blog, sus cuentas en Instagram, Twitter, y Facebook, su libro/revista, y otros sisterproductos de alta personalidad y humor. Tanto exito han tenido, que sus dibujos tambien aparecen en los autobuses de la ciudad – en algunos d•bus.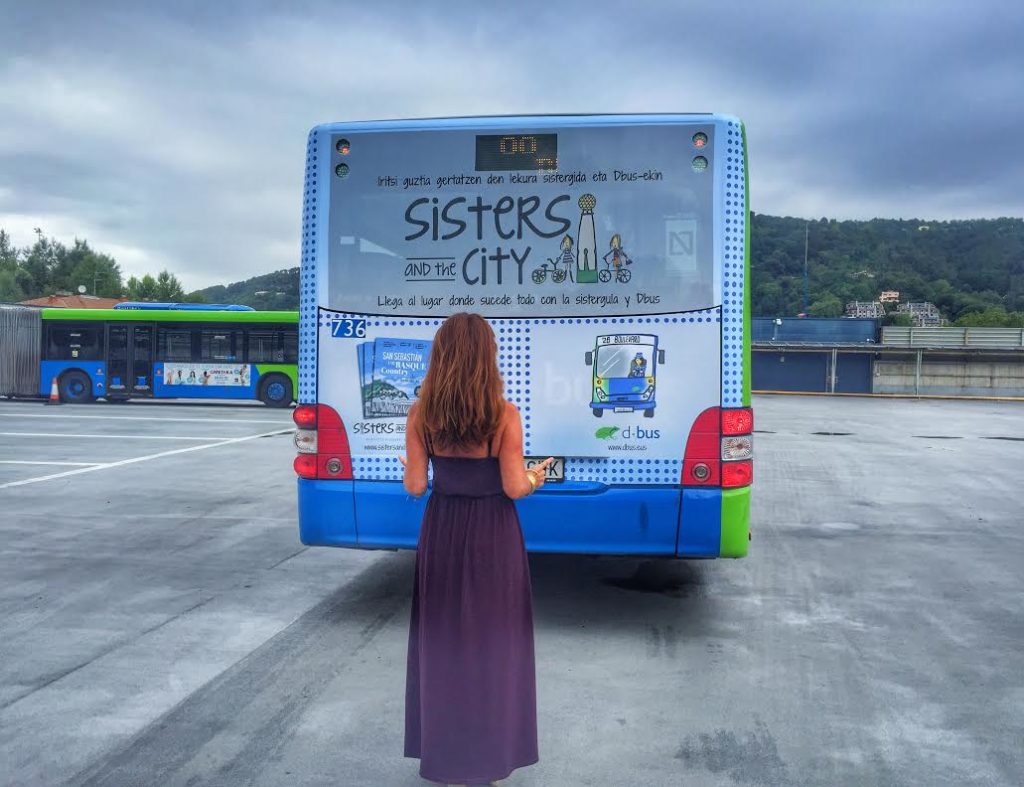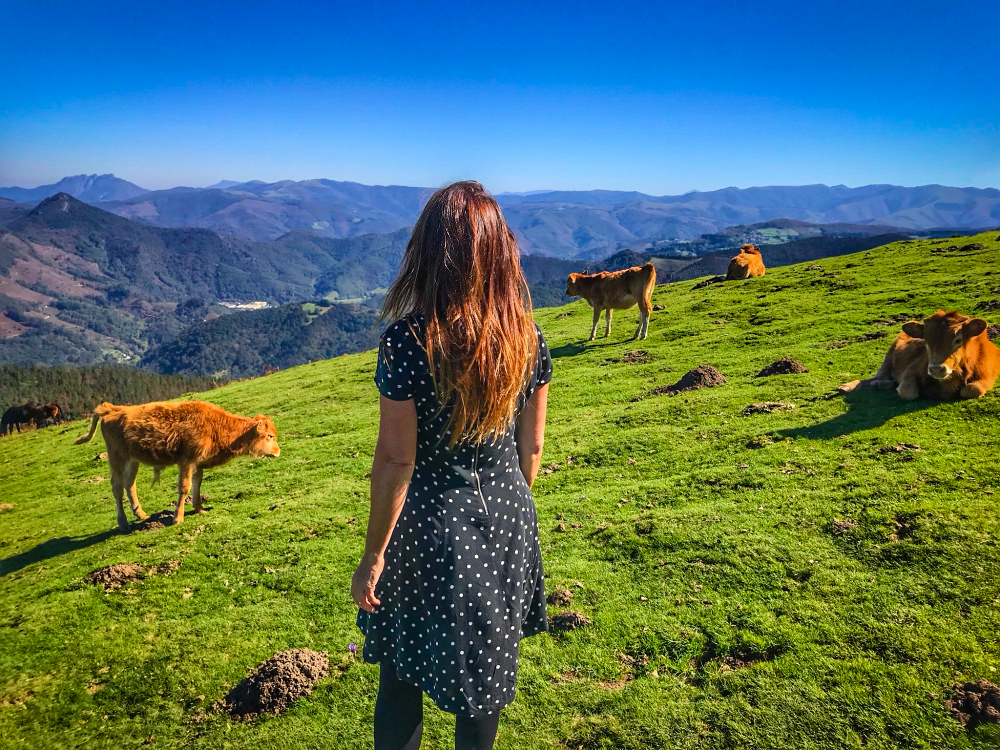 Pasamos una hora platicando muchos temas. Algunos de estos temas incluyen:
Cuales son las características de Donostia-San Sebastián que enamoran a los visitantes?
Como han creado sus cuentas en Instagram que casi son canales de programación de televisión?
Al otro lado de la moneda, cuales son algunas de las características más frustrantes de este lugar?
Que piensan de la controversia sobre el turismo excesivo en Donostia-San Sebastián?
Que quiere decir ser vasco o vasca?
Cuales son las características de los donostiarras, bilbaínos, y el resto de Euskal Herria?
Sin duda, las Sisters han convertido su pasión por Donosti en una presencia esencial para todos los que quieran conocerla o para todos los que la extrañan.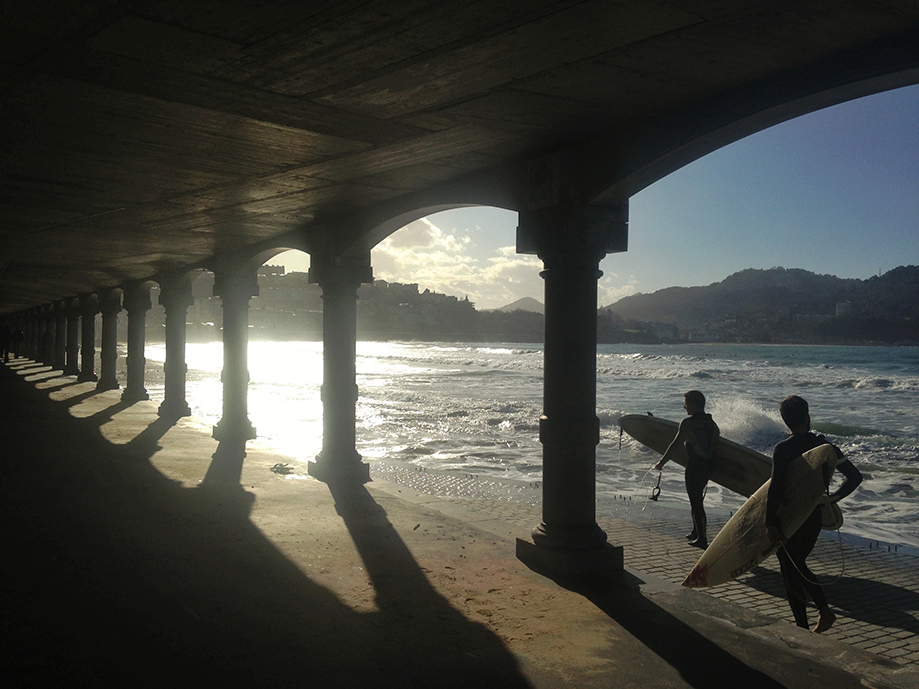 ---
Show Links
El universo Sisters and the City:
Este episodio fue grabado en REC Estudio de Grabación
Ubicado en Donostia-San Sebastián.
---
Credits
Podcast intro music: "Mister S" by Luc Marcotte
Podcast exit music: "Park Bench" by Gunnar Olsen
Photography © by Sisters and the City